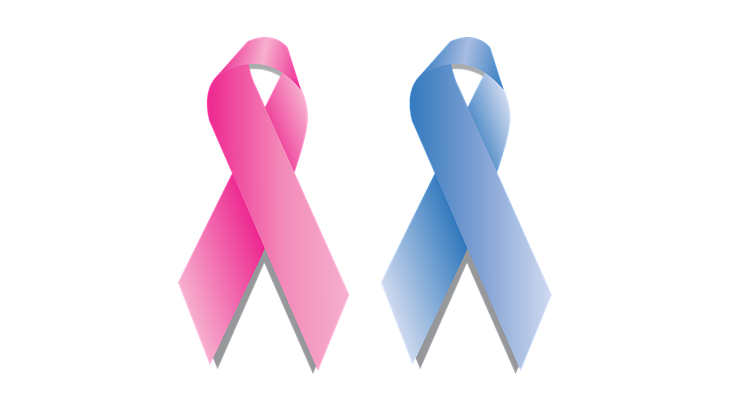 Guillain Barre Syndrome ("GBS") is a very serious autoimmune disorder that causes your immune system to attack your nervous system. GBS results in widespread tingling and weakness of extremities which can lead to pain and even paralysis. The symptoms of this condition may include:Weakness and tingling sensation in the legs often spreading to the arms and upper body. The symptoms can increase in intensity to the point that the muscles cannot be used at all. This can become very severe causing the person to become paralyzed; in this case Guillain-Barre Syndrome can become life threatening. Paralysis could interfere with breathing, blood pressure, and/or heart rate.
Some people are lucky and their symptoms go away after a few weeks of treatment. Sometimes the symptoms last longer; this is especially true if you suffer from some other condition in addition to GBS. If your symptoms are severe and long lasting, it may prevent you from working and you may qualify for Social Security Disability Benefits.
The Social Security Administration's (SSA) blue book explains how the SSA evaluates different conditions to determine your eligibility for benefits. The symptoms caused by Guillain Barre Syndrome can be evaluated under a number of different listings. If your GBS has been caused by another condition, such as lymphoma, AIDS, or lupus, you may qualify based on the requirements for these conditions.
However, there are severe symptoms commonly caused by GBS that have their own listings, such as:
The major dysfunction of a joint – You may qualify for SSD benefits if Guillain Barre Syndrome has caused damage or discomfort in a major joint, making it difficult for you to walk or use your arms or hands to complete tasks.
Chronic respiratory insufficiency – If GBS has caused respiratory problems, significantly limiting intake of oxygen, you may be eligible for benefits.
If you can't find a listing that matches any of your specific Guillain Barre Syndrome signs or symptoms, you may still qualify for SSD benefits if you can provide evidence that your condition makes it impossible for you to perform the functions that would be needed to do any type of job.
When applying for SSD benefits for Guillain Barre Syndrome, you must submit detailed medical documentation that provides evidence of the severity of your symptoms, including:
A note from your Doctor detailing your symptoms and prognosis
The history of the treatments you have received and your response to those treatments
Imaging reports, such as x-rays or CT scans, showing damage to major joints
History of hospitalizations related to your GBS symptoms.
Guillain Barre Syndrome can severely limit an individual's ability to function, but many people suffering from this condition are denied Social Security Benefits. If you are unable to perform any type of work as a result of your GBS symptoms you should contact an experienced Social Security Attorney to review your case.