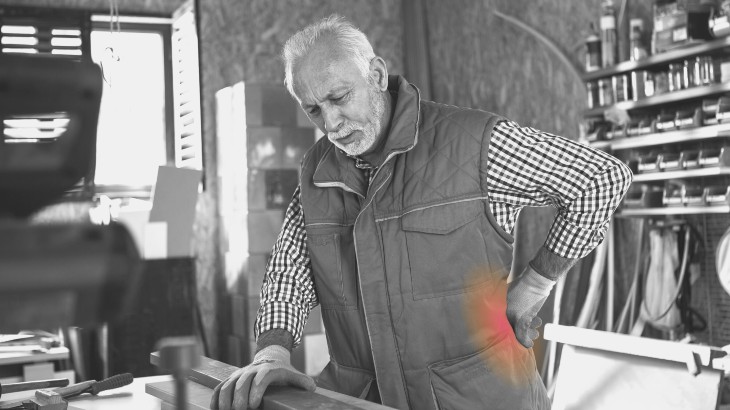 Social Security Disability (SSD) Attorneys Serving Syracuse, Watertown, Oswego and New York State
You've worked hard your whole life. Is a disability making it impossible to keep working?
People in this situation can be left feeling uncertain about where money will come from moving forward. Depending on the condition that you're suffering from, Social Security Disability may be an option. Over the years, workers pay into the Social Security system through a dedicated payroll tax. Even if you're legally entitled to Social Security Disability benefits, applying for and receiving them can be a stressful and complicated process. MCV Law's Social Security Disability lawyers are here to help.
Even if your application is initially denied, you may still have another chance.
We understand how hard it is to not be able to work. We understand that you are in pain, and you just want someone to believe you, take your side and help you make sense of the Social Security Disability process. Our SSD lawyers offer a helping hand.
"MCV has been an excellent law firm to deal with on both my social security disability and workers compensation claims. All of the client advocates that I have worked with over the past year are very caring and take the time to listen to your concerns. They are able to answer all your questions or get answers for you asap. I can also say the same about the lawyers that I have worked with. All are totally professional, and know what they need to do to get things done. I highly recommend MCV for all areas of law that they practice in."
– Steven
Schedule Your Free Consultation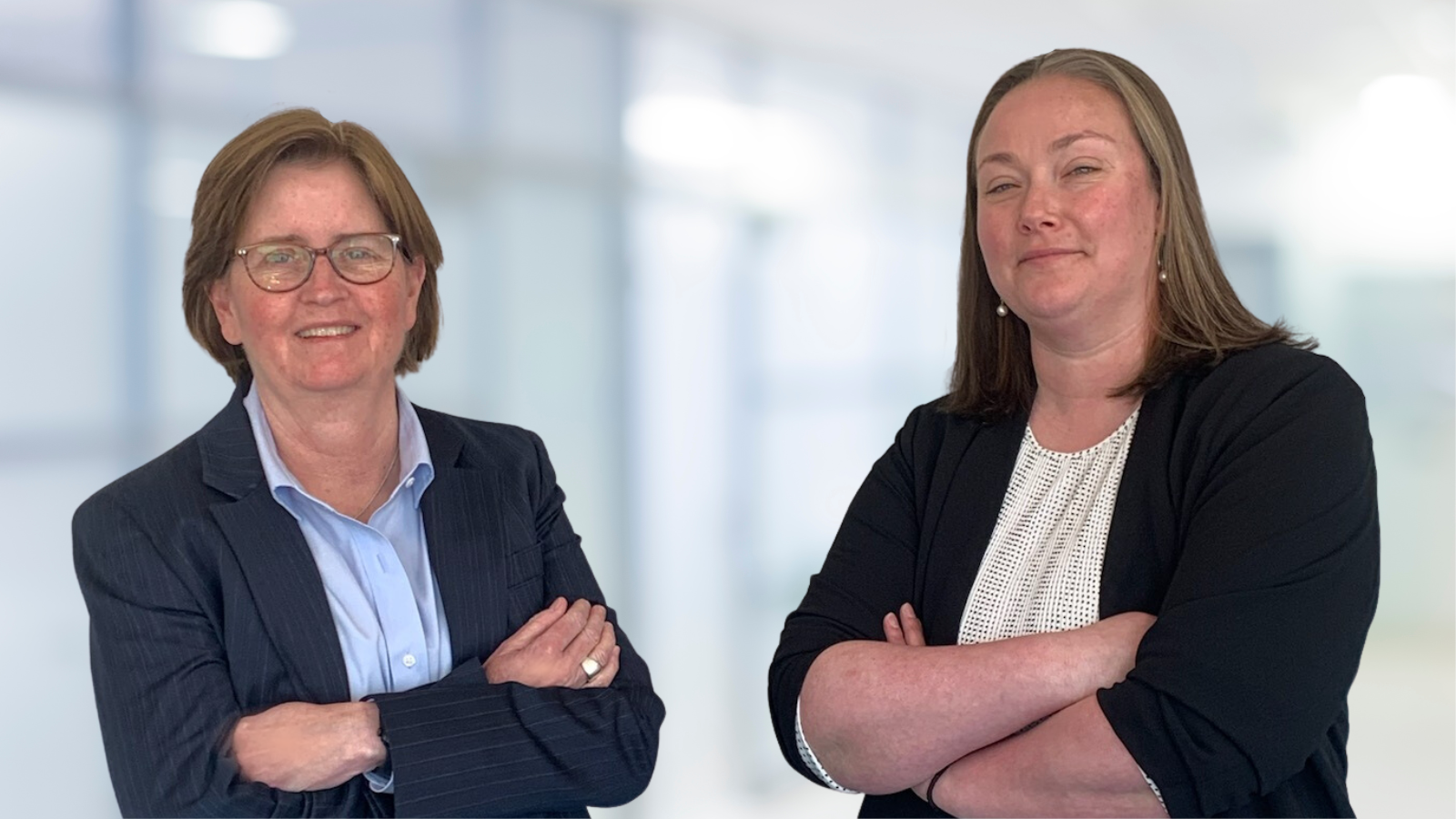 We understand that money is tight for people who are applying for Social Security Disability benefits. That's why our Social Security Disability lawyers will meet with you for a free case evaluation. That's also why our clients don't pay any attorney fees unless we win their case.
Our experienced Social Security Disability lawyers have worked with our clients' doctors to get the medical reports needed for SSDI claims to be successful.
While you do not need a lawyer to file for Social Security Disability, people represented by Social Security Disability attorneys typically are more successful in having their claims approved. With an experienced Social Security Disability lawyer on your side, you have the peace of mind that a qualified Social Security attorney is doing everything possible to ensure your claim succeeds.
"We had an excellent experience with MCV Law and are super pleased with their representation. Social Security Disability is a broken system, difficult to navigate and clearly not made for anyone to understand or to get benefits. They made everything so easy and they dealt with it all, once in their hands we didn't have to do anything. Paralegal Lynn Kwietniak spent a lot of time answering questions and gathering all the information needed to work the case for Attorney Kimberly Slimbaugh. Kim explained the law, outlined in clear language the steps in the process that needed to be done. She was reassuring, articulate, knowledgeable and effective. Kim and Lynn made the process so much easier and gave us peace of mind in a stressful but successful outcome. They made a huge difference for my son's life and we can't thank them enough! We highly recommend them!"
– Sue
Schedule Your Free Consultation
The Firm's Social Security Disability Lawyers, Kimberly Slimbaugh and Karen Menter Lowe, Help With...
Supplemental Security Income benefits (SSI)

Disabled Widow's Benefits (no "insurance") and Childhood Disability Benefits

Disabled widow/widowers insurance benefits
MCV Law's Social Security Disability Attorneys can meet with you to discuss your case and:
Help develop a theory to pursue your claim
Assist you in the initial application process
Help to obtain necessary medical reports to support your claim
Gather opinions from your doctors regarding your functional limitations
Meet with you before your hearing to prepare your testimony and how to tell your story to the judge
Represent you at a hearing, if one is required
Be there after the hearing to make sure your benefits are paid correctly
"Lynn the paralegal at MCV Law working for Kim Slimbaugh, has been essential in getting my approval for SSD, starting with our first phone call in January 2021. Lynn is very knowledgeable and fielded all my emails and phone calls promptly, regarding my questions and concerns. She continued to stay in close contact throughout my one year plus case. Although I was not her only client, Lynn made me feel like her priority. She was tenacious in getting in contact with the SS offices, often sending several emails and calling my SS case manager. I feel very thankful and blessed to have Lynn in my corner at MCV Law. I couldn't have done it without her expertise services. Thank you, Lynn!!"
-Susan
Has Your Social Security Disability (SSD) Claim Been Denied? Don't Give Up.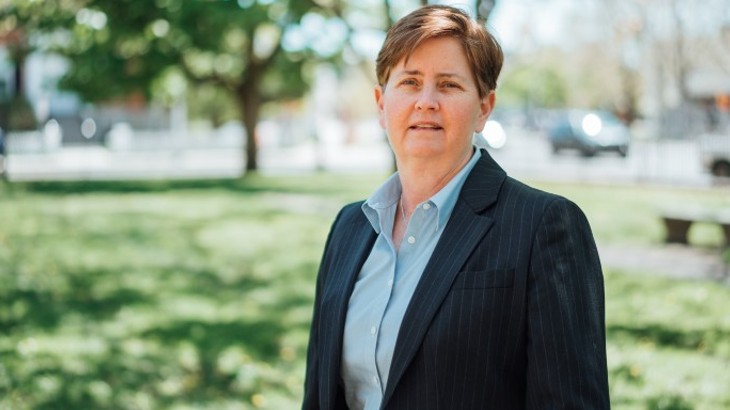 Talk with Kim to figure out whether an appeal of your case is appropriate. Kim represents people in SSDI and SSI cases throughout upstate New York.
There is no attorney fee unless we win your case.
"My daughter and I worked with Kim Slimbaugh to appeal my Social Security Disability Claim. Kim as well as her staff were always on top of my medical information and knew my file from front to back. I can't tell you how pleased I was with their professionalism and personal kindness. I will always suffer with my physical issues due to an accident, but I know that I have one less thing to worry about thanks to Atty Slimbaugh and MCV LAW."
- Kelly
"I must highly recommend the professional and knowledgeable Kim Slimbaugh at MCV Law Firm. I started to speak with Kim over the phone at the start of the covid-19 pandemic. After many conversations then and throughout the pandemic, my hearing was finally set after a long 1- 1/2 years. Kim presented and represented my case that we subsequently won. Thank you again Kim I will always be grateful for your hard work and dedication to my case, especially during a difficult time in my life."
-Mary
Contact Kim for Social Security Disability Claims
Our Social Security Disability Lawyers Will Fight to Get Your Claim Approved & Fight to Get You Benefits
Our goal is to end our clients' uncertainty about where their income will come from. Our Social Security Disability lawyers are experienced in helping people prove that they qualify for SSD benefits. We believe our clients and we stand by our clients.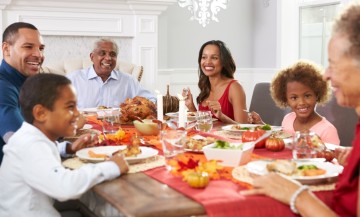 At the end of the day, success to us is when the mothers and fathers we help don't have to wonder when their next check will come through. Our goal is to empower our clients to feel secure and economically stable.
"MCV law is highly recommended in my book! They are very professional, knowledgeable and you can talk to anyone there and they are all on the same page, working together for you. You can plainly see MCV law spends the time in training and cross-training all of the employees, and your return is, your needs, your rights, and most of all your life."
– Harold
Schedule Your Free Consultation
How does Social Security Administration (SSA) evaluate my claim?
The Social Security Administration uses a five-step sequential evaluation process to determine whether or not you receive disability benefits:
Does your impairment prevent you from performing substantial gainful activity?
Is your impairment severe and is it expected to remain severe for at least 12 months?
Does your impairment meet or equal one of SSA's Listing of Impairments?
Does your impairment prevent you from performing a job you have performed over the last 15 years that constituted substantial gainful activity?
Does your impairment prevent you from being able to perform any other jobs that exist in substantial numbers in the national economy?
Special Help For The Disabled Over Age 50
A lot of people who apply for Social Security disability are over the age of 50. They have worked hard during their entire life and paid into the Social Security system. But now due to an injury or illness, they cannot do their job anymore and cannot find other work. Many of these individuals are denied benefits when they apply for disability.
The SSA treats individuals who are older than 50 according to a special set of rules. An experienced Social Security Disability lawyer can use these rules to help win a disability case. Further, there is a better chance for Social Security Disability lawyers to obtain an on-the-record decision when a claimant is over 50 and can no longer do the sort of work he or she has done in the past.
If you are over 50 years old and are limited to unskilled, sedentary work, Social Security will presume that you are unable to transition to other work due to your age. This can make a huge difference for your claim. A person limited to unskilled, sedentary work may lose a disability claim if filed at age 48, but will win it at age 50.
"I worked with Kimberly and she was the best. I've recommended her to several of my family and friends and their cases worked in their favor. They treat you not as a client but more of family. They work very hard for you as a person. I can't say enough great about them.
- Edward
At age 55 the rules become even more favorable. If you are over 50 and are considering applying for Social Security disability or have been denied benefits, contact MCV Law's Social Security Disability attorneys for a free evaluation of your claim.
Get Your Life Back Today
For over 30 years, MCV Law's work injury lawyers have helped guide people through the NY workers' compensation process.