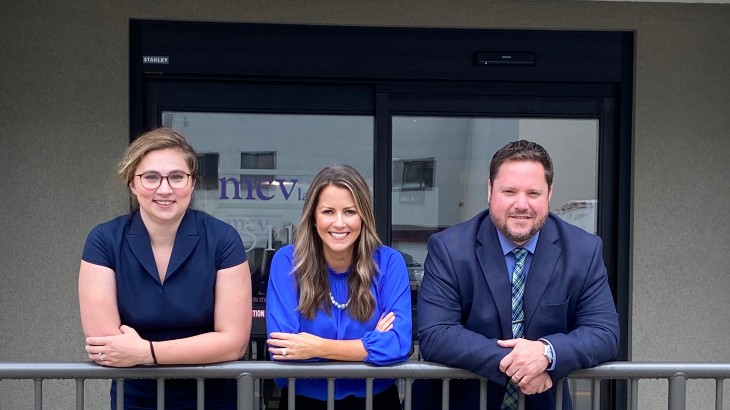 What is an Accident Claim?
An accident claim is one of two types of NYS Workers' Compensation claims that can be initiated from a work injury. An accident claim can occur when a sudden injury or illness happens while a worker is on the job or as a result of work tasks. 
Examples of an accident claim include orthopedic injuries, such as slipping, falling and breaking a bone. Accident claims can also include being injured from moving equipment or assisting patients. These are just a few examples of an accident claim.
What to Do If You Think You Have A Workers' Compensation Accident Claim?
NY Workers' Compensation law states that you have 30 days to inform your employer from the time you know that an injury or illness happened from working. In addition to letting your employer know about your work injury, you can file a Workers' Compensation accident claim within 2 years of the accident happening.
Workers' Compensation Accident Claims: Getting Started
There are specific forms that must be completed in the initial stages of an accident claim. Completing these forms completely, accurately and honestly can have a significant impact on your ability to obtain Workers' Compensation benefits.
For over 30 years, our award winning Workers' Compensation lawyers near Syracuse, NY and Watertown, NY have helped guide injured workers through the Workers' Compensation process, fighting to protect each client's rights along the way.
To speak with an experienced NY Workers' Compensation lawyer...