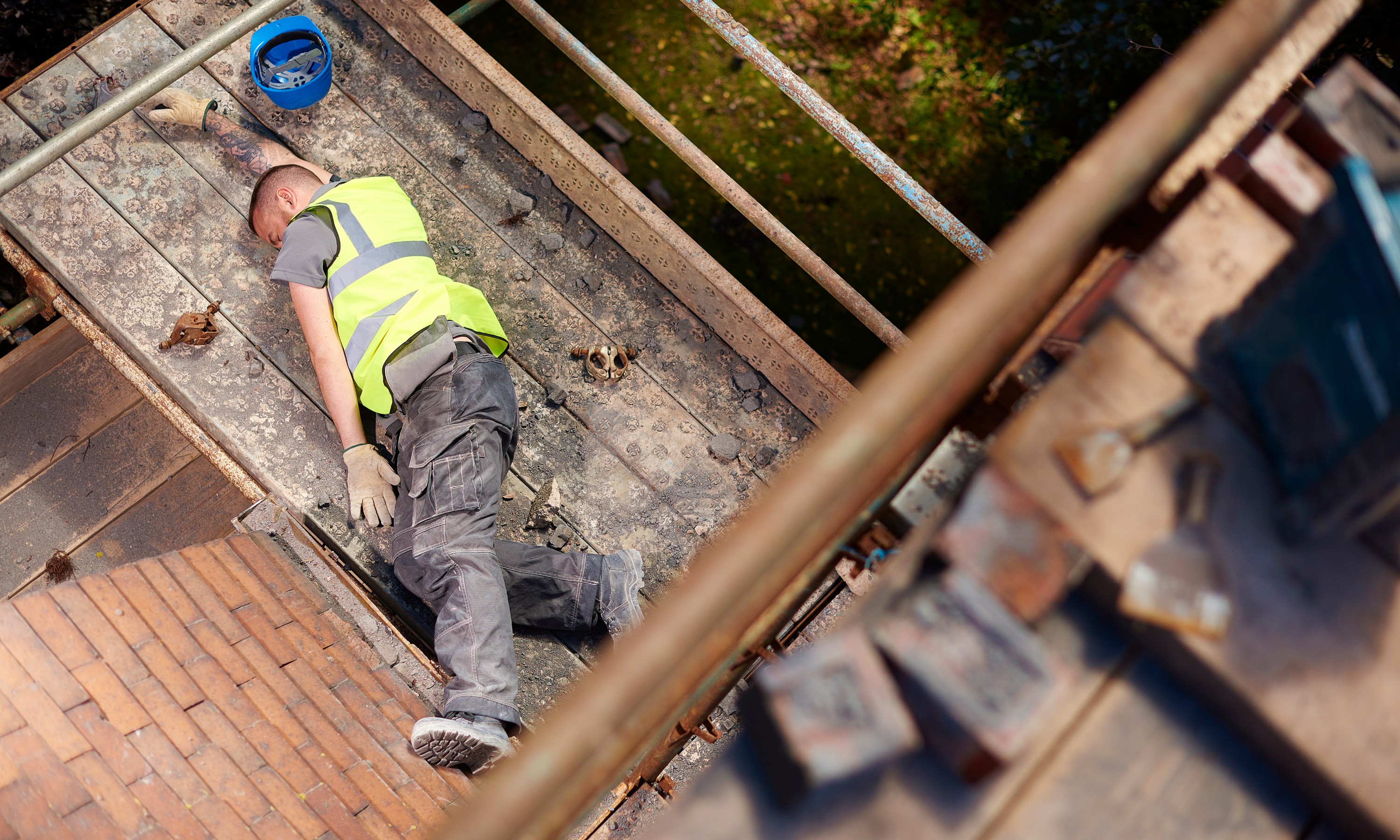 Construction workers who've been injured on the job in New York State often face a number of difficult questions. They may be wondering what to do next, how to pay for their medical treatment, what kind of benefits they may be eligible for based on their injuries, and how the benefit application process actually works. MCV Law is here to help.
Talk with a Construction Accident Lawyer near Syracuse NY
Schedule a Free Strategy Session
MCV Law's Construction Accident Lawyers Are Here to Help
If you're in this situation, the complexity of the law and the obstacles put in place by insurance companies can make getting your life back feel impossible. That's where MCV Law comes in. MCV Law is rare in that we are not just a Personal Injury firm, a Workers' Compensation firm, or a Social Security Disability firm. We handle all three areas of the law, and often identify opportunities to win compensation for our clients across the board.
More benefits and bigger settlements can give you a more complete recovery from your injury. The substantial settlements that we've secured, along with our work ethic and strong reputation for experience and accessibility, have made us the first choice for a number of construction workers who've been injured on the job in New York State.
Workers' Compensation Benefits for Construction Injuries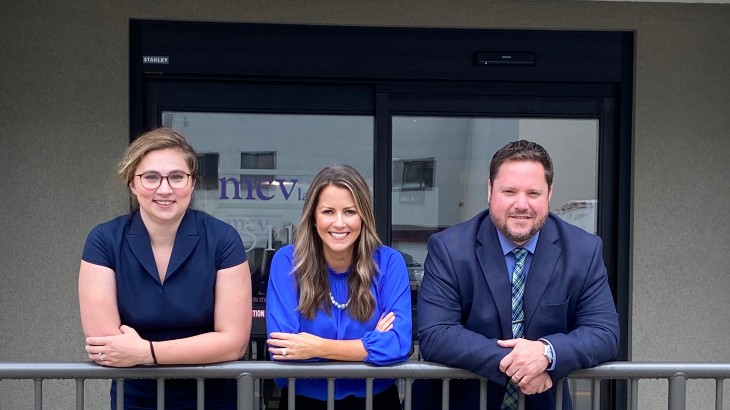 From a Workers' Compensation perspective, MCV Law handles both accident claims and occupational disease claims for construction workers who've been hurt on the job. Accident claims primarily involve orthopedic injuries, such as broken bones, traumatic muscular tears, puncture wounds, and concussions. Occupational disease claims involve ailments that develop gradually over time, such as chronic injuries resulting from repetitive motion, or respiratory diseases caused by chemical exposure at a jobsite. MCV Law's construction accident lawyers have decades of experience helping construction workers win compensation for a wide variety of injuries and illnesses. We handle the paperwork and fight for clients through every step of the Workers' Compensation process, from gathering medical evidence and filing initial claims to representing them in court hearings and securing benefits.
When it comes to filing Workers' Compensation claims in New York State and qualifying for benefits, time is always of the essence, so don't hesitate to contact our team today.
Personal Injury Lawsuits for Construction Site Accidents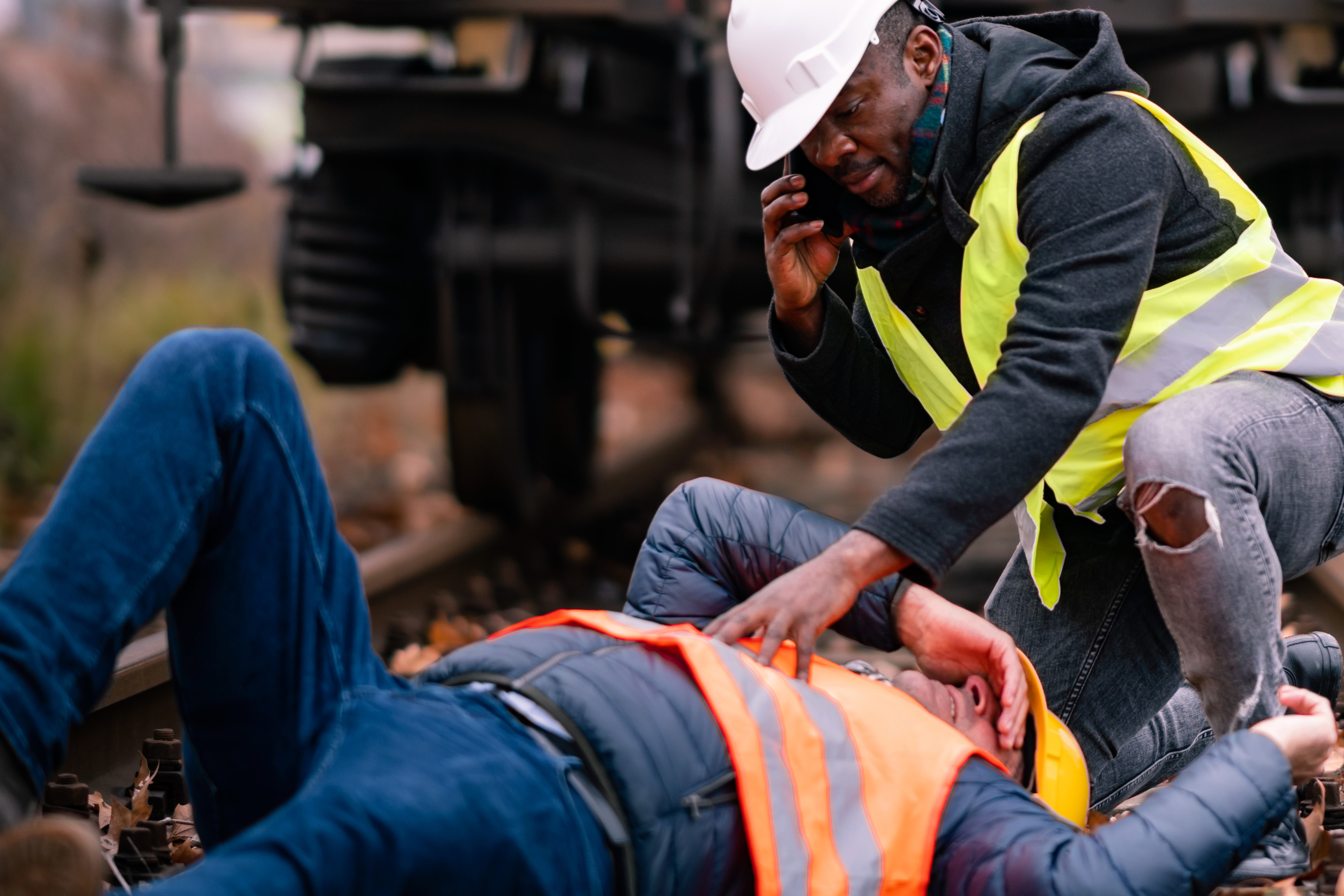 In addition to any Workers' Compensation benefits that you qualify for, you may also file a Personal Injury lawsuit against a third party, depending on how your injury occurred. Examples of a negligent third party could be the owner of the property you were working at when you were injured, the General Contractor managing the project, the manufacturer of faulty equipment, or a negligent driver. Scaffold collapses and onsite motor vehicle accidents are common examples of construction site incidents that have the potential to support Personal Injury lawsuits. Determining whether a third party may be held liable for your injury requires significant investigation and legal expertise. MCV Law's construction accident lawyers can diligently comb through the details of your story to see if you have an angle for a Personal Injury claim.
Workers' Compensation and Personal Injury claims are closely associated, and if you have both, a legal action in one may impact the other. MCV Law's construction accident lawyers coordinate closely to pursue the best combination of benefits for the client.
Call Us at 315-471-1664
Social Security Disability Benefits for Construction Injuries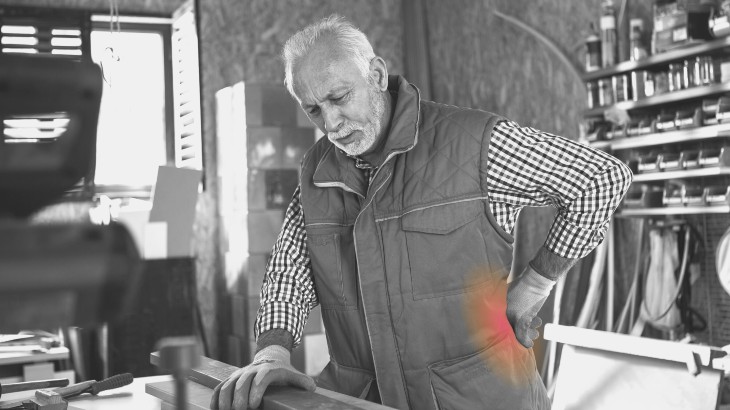 If the long-term effects of your construction injury prevent you from working, you may be eligible for Social Security Disability benefits. However, the process of winning these benefits can be complicated. You must be able to prove that the effects are severe enough to keep you out of work, so it's critically important to develop a legally sound theory to pursue your claim. This involves compiling sufficient documentation of health records and evidence of your condition, as well as a strong application that fulfills all Social Security Administration requirements. Additional factors like the amount of Social Security credits you've earned over the years through payroll taxes may also play into your level of eligibility. Social Security Disability Leadership has listed MCV Law as one of the best firms practicing SSD Law in the country. We can evaluate your eligibility for Social Security Disability benefits, and help you structure your application in a way that greatly increases its chances of being approved.
Construction Accident Lawyers in Syracuse, NY - Why Call MCV Law?
Few law firms apply multiple areas of the law when guiding clients through construction accident injuries, and even fewer do so with the level of caring, personalized service that MCV Law has built its reputation on. Whether you qualify for benefits and settlements under one or all three of our primary practice areas, payment to MCV Law is contingency-based, meaning that our fee simply comes in the form of a small percentage of whatever benefits and settlements we win for you. We are here for New York's construction workers. We are here to help you get your life back. We offer free initial consultations, and welcome you to connect with our team of construction accident lawyers today: