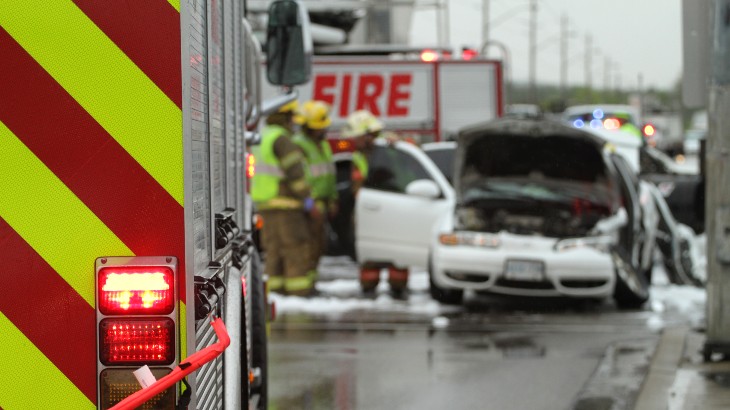 After a serious car accident, we understand that you're dealing with a lot: trying to heal, worrying about accident-related medical bills, losing wages from missing work, navigating insurance, and dealing with car damages. The compassionate, experienced car accident lawyers at MCV Law are here to help. MCV Law's car accident lawyers have a record of results that you can trust. 
"I had gone to another firm and was told they weren't interested in taking my last injury on.
A neighbor referred me to MCV Law and I met with Bethany Nicoletti. She took my case and won!
I am very happy I hired MCV Law."
- Pamela, a satisfied MCV Law client
Schedule Your Free Consultation
MCV Law's Syracuse Car Accident Lawyers Advocate for You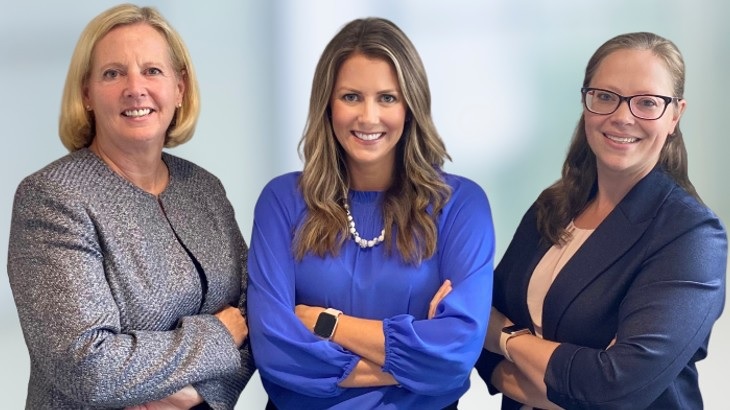 Contact Us for a Free Consultation
Car Accident Lawyers Who Are Here for You
No one is born knowing how to navigate a legal case. It's understandable to have a lot of questions after being seriously injured in a car accident. For years, MCV Law's experienced car accident lawyers have helped people in situations like yours. 
When you have questions about your case, the MCV Law team is just a phone call or email away. We promptly provide answers that you can understand. We keep you informed of progress on your case every step of the way, so you're never left wondering "what's next?"
"Clear answers to all my questions. Response time to my emails and texts were quick. Phone calls were always answered or returned in a timely manner. Very happy with their value. I would recommend them to anyone."

- Scott, a satisfied MCV Law client
For responsive, communicative car accident lawyers...
Call Us at 315-471-1664
Practicing Law is Not a DIY Job.
The Insurance Company Will Hire Lawyers.
Get MCV Law's Car Accident Lawyers on Your Side.
After being hurt in a car accident, the insurance company will try to pay you as little as they can get away with. Between costly accident-related medical bills, lost wages from being out of work due to your injuries and car damages, you deserve compensation that covers accident-related expenses in full.
MCV Law's car accident lawyers are experienced with taking on insurance companies, and have achieved a reputation for fighting and getting results on behalf of our clients.
The Local Choice for Car Accident Lawyers near Syracuse NY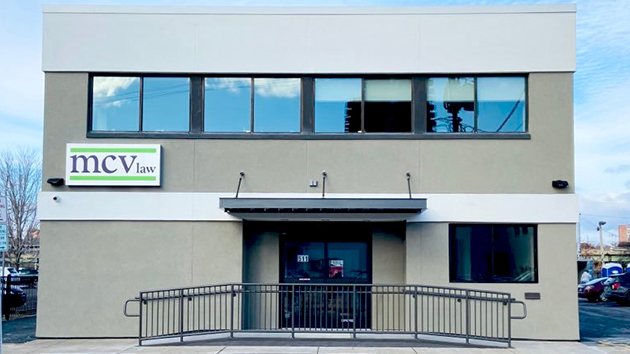 MCV Law has offices in Syracuse, NY, Chittenango, NY and Watertown, NY. In addition, we understand that travel can be challenging, sometimes impossible, after being seriously injured in a car accident. Our car accident lawyers can travel to you, providing consultation at a location that's convenient for you. 
In addition to our car accident lawyers advocating for people in Syracuse NY, MCV Law's car accident lawyers can help people in surrounding regions, including, but not necessarily limited to:
Auburn, NY
Baldwinsville, NY
Canandaigua, NY
Cazenovia, NY
Cicero, NY
Camillus, NY
Cortland, NY
Dewitt, NY
Fayetteville, NY
Geneva, NY
Oneida, NY
Rome, NY
Utica, NY
and more
Contact Us for a Free Consultation
If I have been in a Car Accident, can I file a claim against the other driver for my injuries?
In New York State, in order to make a claim against another driver, one of the elements that you will need to prove is that you have met the serious injury threshold. New York Insurance Law Section 5102(d) defines serious injury in nine categories. Therefore, you must satisfy at least one of the nine serious injury standards before you can pursue a lawsuit. Accordingly, you will have met the serious injury standard if you sustain a personal injury that results in:
Death
Dismemberment
Significant disfigurement
Fracture
Loss of a fetus
Permanent loss of use of a body organ, member, function or system
Permanent consequential limitation of use of a body organ or member
Significant limitation of use of a body function or system
A medically determined injury or impairment of a non-permanent nature which prevents the injured person from performing substantially all of the material acts which constitute such person's usual and customary daily activities for not less than ninety days during the one hundred eighty days immediately following the occurrence of the injury or impairment
Consequently, the serious injury threshold makes it more difficult for you to file a claim for additional damages beyond No-Fault. It is obvious that Legislature intended to keep what they consider to be minor personal injury cases out of Court. Therefore, it is important for you to have a car accident lawyer that will fight hard to protect your right to be compensated for your injuries.