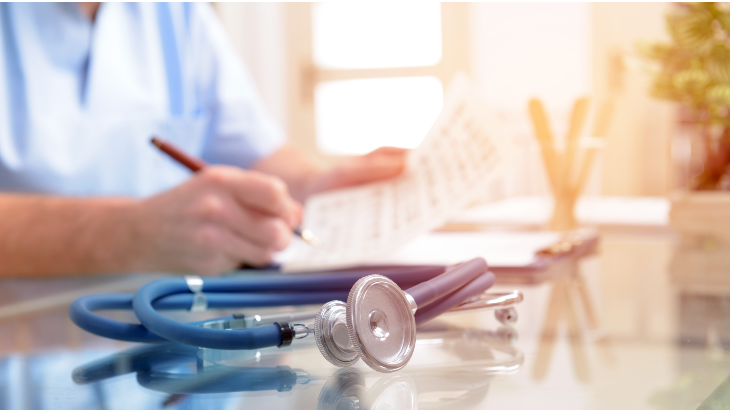 What is an Occupational Disease Claim?
An occupational disease claim is one of two types of NY Workers' Compensation claims. An occupational disease claim can occur when a disease or sickness is developed over time due to work tasks or a work environment.
An example of an occupational disease claim would be if a secretary developed Carpal Tunnel Syndrome from repetitive typing motions. Similarly, occupational disease claims can also include respiratory diseases that are the result of chemicals or materials that a worker has been exposed to repeatedly over time. These are just a few examples of an occupational disease claim.
What to Do If You May Have A Workers' Compensation Occupational Disease Claim?
In NY state, workers have 30 days to inform their employer from the time the worker knows that they've developed a disease as a result of their work. Additionally, Workers' Compensation claims for an occupational disease can be filed within 2 years of discovering that a worker has developed a disease from working.
Workers' Compensation Occupation Disease Claims: Getting Started
Certain forms must be completed as part of the initial steps after an occupational disease is discovered. Finishing these forms with complete, accurate and honest information can significantly impact the likelihood of obtaining Workers' Compensation benefits.
For over three decades, MCV Law's award winning Workers' Compensation lawyers near Syracuse, NY and Watertown, NY have helped injured workers through the Workers' Compensation process.
Our NY Workers' Compensation Lawyers will fight to protect your rights and your livelihood. To speak with our experienced attorneys...