MCV Law Now Offers Flexible Billing to Better Serve Landlords
Our Landlord Services Program offers 3 types of Billing options for our Clients. We specialize in Residential and Commercial Evictions. 
Subscription
4 types of plans to choose from 
Book a meeting with an attorney faster
Discounts on other Legal Services 
Discounts on other Legal Services
Access to Forms & Notices
Flat Fee
Flat fee based upon the scope of work
Hourly
Pay as you go at an hourly rate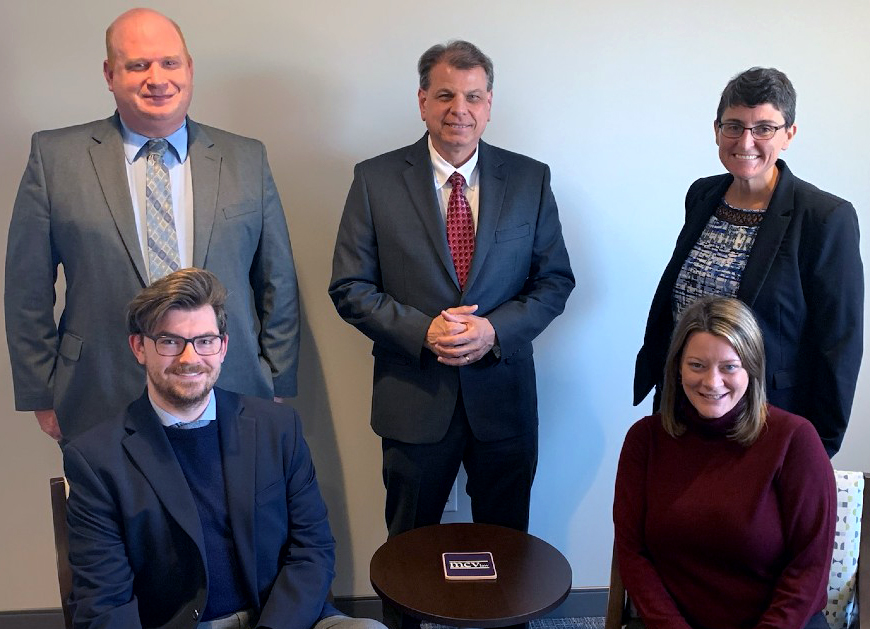 Subscription Plans with an MCV Law Landlord Services Lawyer
MCV Law Subscription Plans start at $149.99 per month and take care of all your eviction needs. Our firm offers four types of plans. Contact us to find out how MCV Law can assist with your eviction proceedings, and provide you knowledge and insight on an ongoing basis through one of our four monthly Subscription plans. 

One to Twenty Units

Twenty-One to Forty-Nine Units

Fifty to One Hundred Units

One Hundred Units or more

Contact MCV Law to Select a Plan
---
Get to Know Your Landlord Lawyer
Not Sure Which Payment Plan Would Work Best For You? Contact a Landlord Lawyer.
MCV Law's Landlord Services team operates throughout the Central New York region, Southern Tier, and Watertown area.