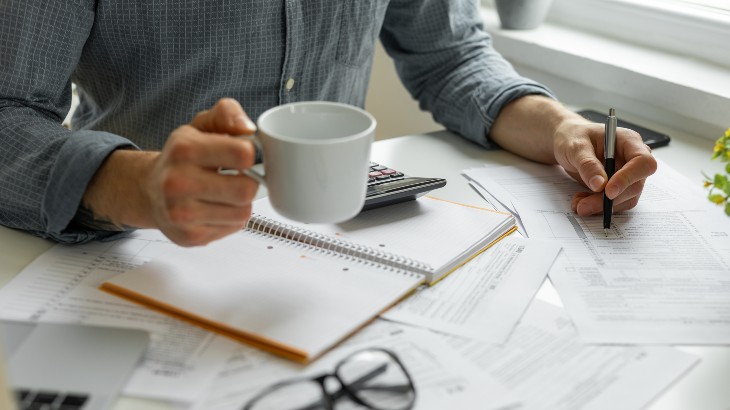 You can file your Social Security Disability application as soon as it appears that you will be disabled for twelve months or that you are not expected to survive for twelve months. Except for a few expedited claims, most disability claims take from three to six months to process. You don't have to wait for other benefits such as workers compensation or sick pay to run out before you file.
If you have already been disabled for seventeen months or more, you need to file your application right away in order not to lose potential back pay. Social Security can only pay you benefits for 12 months prior to your filing date.
You can establish an application filing date by calling Social Security's national toll-free number (800) 772-1213 and telling them that you want to file a disability application. You do not have to complete the application that day. Alternatively, you can protect your disability application filing date and your potential back pay by filing your disability application online at socialsecurity.gov. Once you start the online application, it is a good idea to finish the application rather than save it and finish later. The date that you first contact Social Security about filing a claim will be your disability application date.
At MCV Law we assist individuals in all aspects of their claims, from Filing the application, to representing you at a hearing and any appeals. Please contact us at 315-471-1664 today to discuss your case and how we can assist you.
Get Your Life Back Today
For over 30 years, MCV Law's work injury lawyers have helped guide people through the NY workers' compensation process.