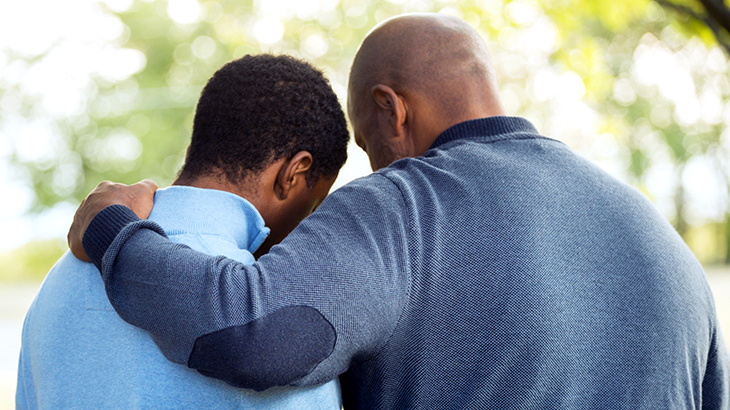 Have you lost a family member in a fatal accident? You may be able to fight for justice and compensation, and the compassionate wrongful death lawyers at MCV Law are here to help. Our skilled and experienced legal team knows how to win, and we're proud to stand up and fight for Central New Yorkers during a difficult time of loss.
Contact Us for a Free Consultation
How MCV Law's
Wrongful Death Lawyers Can Help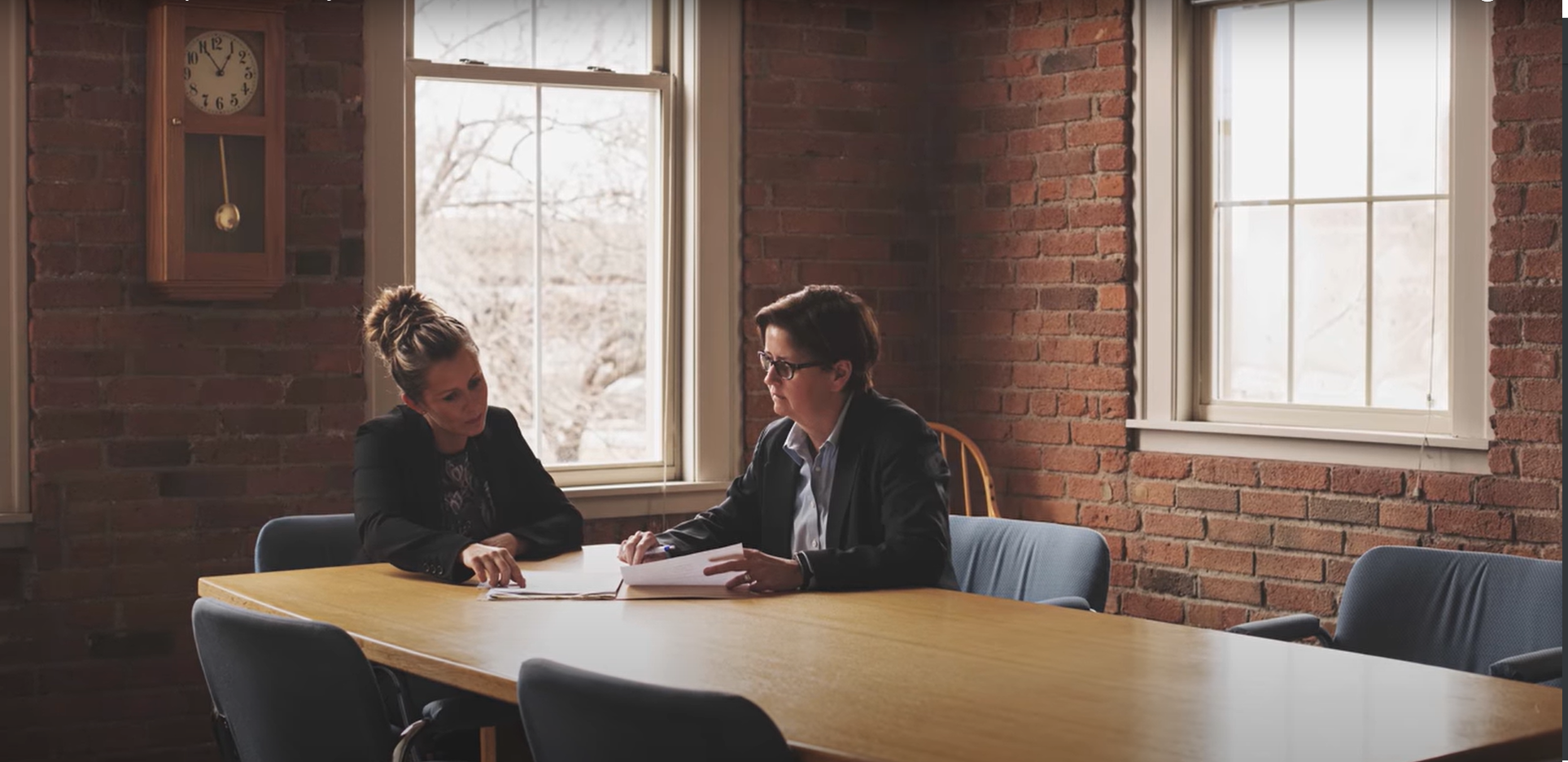 Your course of action before and during a wrongful death lawsuit can significantly impact its overall outcome. The exact measures you should take to meet deadlines and maximize your potential to secure compensation will largely depend on the specific details of the case. Our experienced wrongful death attorneys are available to comb through all of the information, gather evidence, and provide you with the comprehensive legal guidance you need. We can also handle the administrative work, so you can take the proper time to focus on the healing process.
Call Us at 315-471-1664
Gathering Evidence for a Wrongful Death Claim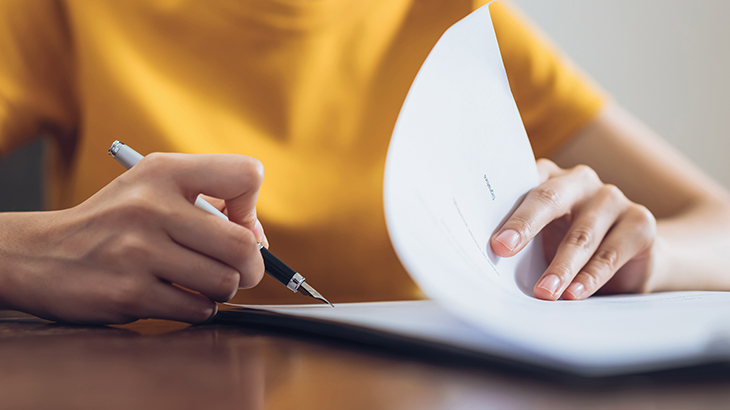 To achieve a favorable outcome in your case, you must prove that the other party owed your loved one a duty of care, breached that duty through negligent or reckless behavior, and caused your loved one's death by committing that breach. Proving these three points can be difficult without the right evidence. Luckily, our team is here to help.
Negotiating a Wrongful Death settlement in New York State
Wrongful death lawsuits in New York State rarely end up going to court. Typically, when the liable party's insurance company is put on notice by a plaintiff and their attorney, the insurance company will agree to pay a settlement out of court. MCV Law has been helping our clients secure such settlements for many years. While rare, we have also gone to court for our clients in cases where insurance companies don't initially agree to a fair settlement. If a matter does end up being taken to court, settlements may then be reached during the lawsuit or once a verdict has been made.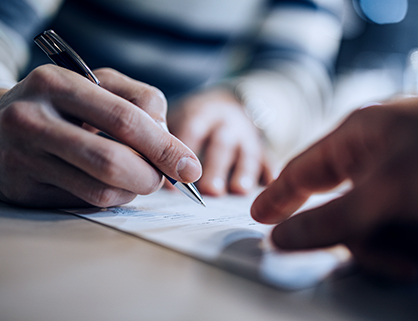 Compensation for Wrongful Death Cases
The amount of compensation secured by those who file wrongful death claims can vary significantly from case to case depending on factors like the specific breaches of duty committed, the evidence presented, and the insurance policies of the liable parties. Generally, damages may be pursued for the following:
Medical expenses
Funeral and burial expenses
Lost wages, lost future earnings, and lost inheritance
Loss of consortium (association and fellowship between married people)
Pain and suffering
No matter the combination of damages pursued, MCV Law's wrongful death lawyers will be there to provide guidance and a helping hand.
Contact Us for a Free Consultation
Wrongful Death Lawsuits in Syracuse, NY - Claim Deadlines and Common Cases
With all of this in mind, it's important to be aware of the deadline associated with wrongful death claims, as well as the most common causes of wrongful death that can lead to these claims. In New York State, the standard statute of limitations for all wrongful death claims is two years. This means that a personal representative of the deceased must file suit against the liable party by the second anniversary of the death. If this deadline is missed, the right to compensation may be forfeited.
Causes of wrongful death that can result in a claim include, but are not limited to:
Motor vehicle accidents
Workplace accidents
Construction accidents
Falls from a height
Slips and falls
Defective products
We're here for you
Through the many years we've practiced this delicate area of the law, MCV Law's wrongful death lawyers have built meaningful relationships with Central and Northern New Yorkers who have lost loved ones due to the negligence of another. We've successfully won large settlements and compensation for the family members of victims, which helps them to support themselves and each other in their loved one's absence, and we've helped people find some sense of justice during their most difficult times. Truly helping our clients is our greatest honor.
Connect with an
MCV Law Wrongful Death Lawyer
At MCV Law, we give wrongful death claims the serious care and attention they deserve. If you believe that you may have a valid wrongful death case, we welcome you to connect with our office today to arrange a free initial consultation.