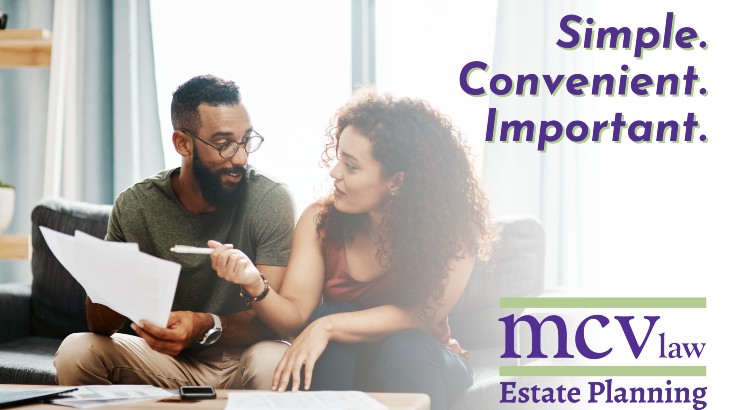 Syracuse, NY Estate Planning Attorneys Can Protect Your Interests
Do you need to create a will or a trust, but just haven't gotten around to it? Our simple, efficient process can bring you total clarity and peace of mind. Connect with one of our estate planning lawyers for a free consultation, so you can enjoy your future with confidence, knowing that you have your affairs in order and the proper documents in place.
"Would use this firm again. Very pleased with the service. Very helpful, explained everything to me so I could understand!"
-Phyllis S, a satisfied MCV Law client
"Very happy with the kindness and personal service received so far from MCV LAW, would highly recommend!"
-Gary W, a satisfied MCV Law client
You Have Questions.
Our Estate Planning Attorneys
Have Answers.