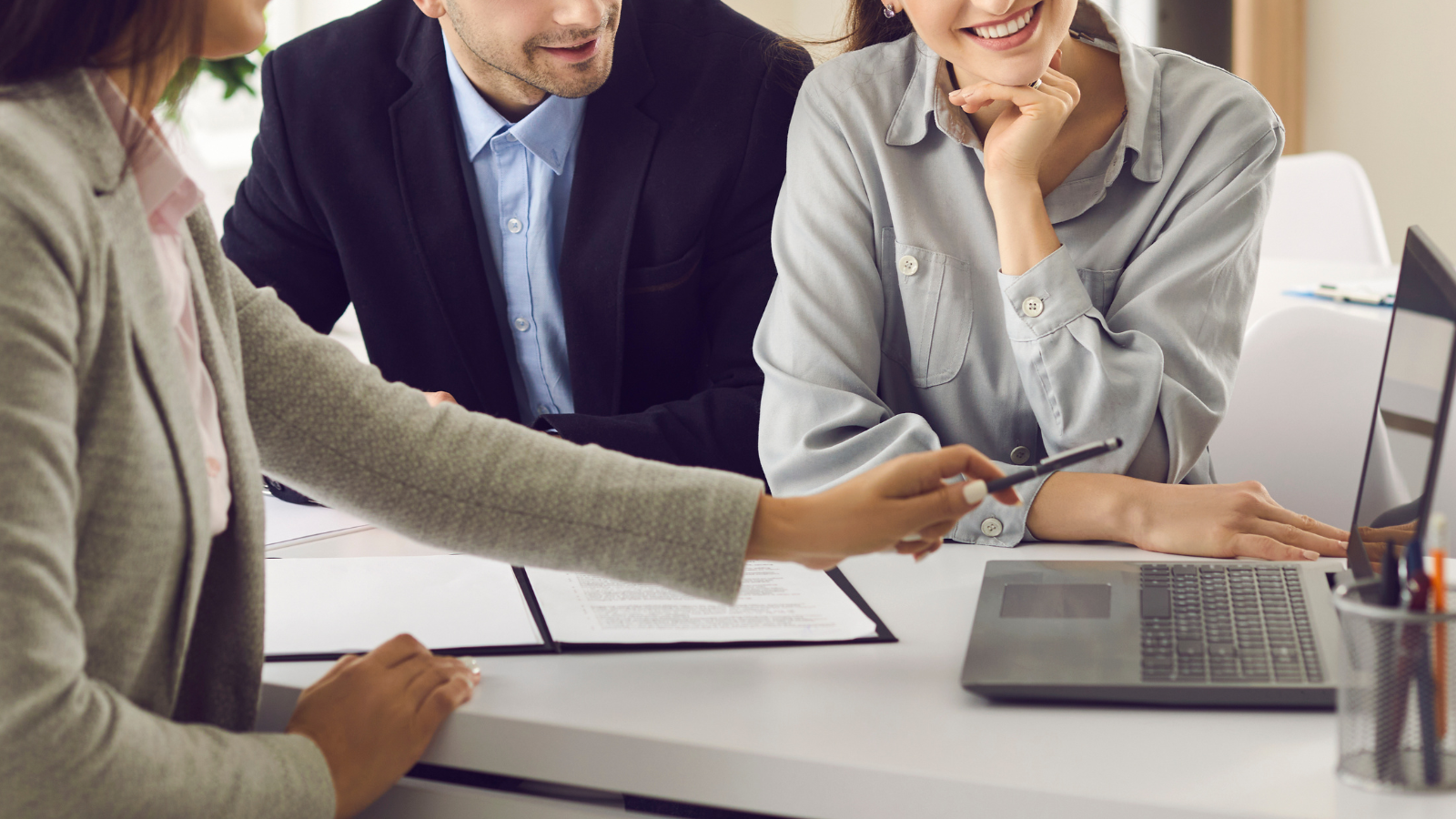 Syracuse, NY Estate Planning Attorneys Can Protect Your Interests
Wills
A simple will is more important, and more affordable, than you may realize. Regardless of how much or little you have, everyone should have a will. This one document can save your family a great deal of distress in a difficult time. It allows you to determine the distribution of your assets and possessions when you die. Without a will, this distribution is entirely determined by state law.
Wills enable you to create a plan for your family's future that is tailored to your family's unique story. If you have minor children, a will allows you to make provisions for their care. If you have particular goals in mind, complex financial circumstances, or complicated family dynamics, your will can be customized accordingly. What are your wishes for your family's future?
MCV Law's Estate Planning attorneys can guide you through the whole process, and offer you experience, compassion, and exceptional attention to detail during the creation of your will.
Powers of Attorney
Besides a will, a durable power of attorney is one of the most important legal documents you can have. It allows you to appoint an individual as an agent to make decisions and manage your affairs on your behalf, and goes into effect in the event that you are incapacitated. You can arrange for your agent to manage your personal, business, and/or financial affairs. You may also empower your agent to make important medical decisions on your behalf by creating a healthcare proxy. These documents should be structured in a way that reflects your unique needs and wishes. They are best created with the guidance of an experienced Estate Planning attorney.
Probate
MCV Law's Estate Planning team handles more than just wills and powers of attorney. Probate refers to the legal process for administering the estate of a loved one after they have passed away. The probate process can be lengthy and complicated, especially if a loved one passes without a will or if a will isn't enforceable.
How MCV Law's Probate Lawyers Can Help
One of the most common legal issues people face is dealing with the probate court. This is especially difficult when a loved one dies without a will - it forces the administrator to distribute the estate based on New York Intestate laws, and not based on how the deceased would have wanted their property to be distributed.
Even if a will exists, if it is not carefully constructed in a way that stands up to the strict requirements of New York laws, it is considered invalid. This can quickly turn into a deeply personal and contentious situation that causes additional distress to your family.
MCV Law's experienced probate lawyers can assist you and your loved ones in simplifying the probate process. Our compassionate, effective approach makes our probate lawyers the trusted legal guides you need to respect the wishes of a deceased loved one in the most amicable way possible. 
Get a Free Initial Consultation with Wills & Probate Lawyers near Syracuse, NY and Surrounding Areas
Providing personal, knowledgeable legal counsel to our clients
At MCV Law, our estate planning attorneys help people achieve peace of mind. We take the time to get to know our clients and evaluate their needs and circumstances. We create estate plans that help to ensure that our client's hard-earned assets are distributed as they wish.
Similarly, the firm's attorneys take great care in carrying out the provisions of a will or estate plan when the time comes for administration. We work with the executor and/or trustee to ensure that the estate administration is performed in an orderly fashion, compliant with the wishes of the decedent or the grantor of the trust.
MCV Law can help you create any of these Estate Planning documents:
Wills
Durable powers of attorney
Revocable trusts
Charitable trusts
Special needs trusts
Certificates of appointment (Letters Testamentary of letters of administration)
MCV Law offers Estate Planning and Administration services in Syracuse, Watertown, Chittenango, and surrounding areas. We not only create documents, but update them as well, to ensure adherence to our clients' wishes and compliance with New York law.
Look after them.
Estate Planning isn't just for you. It's also for your family. Connect with us today to get started on your customized plan.