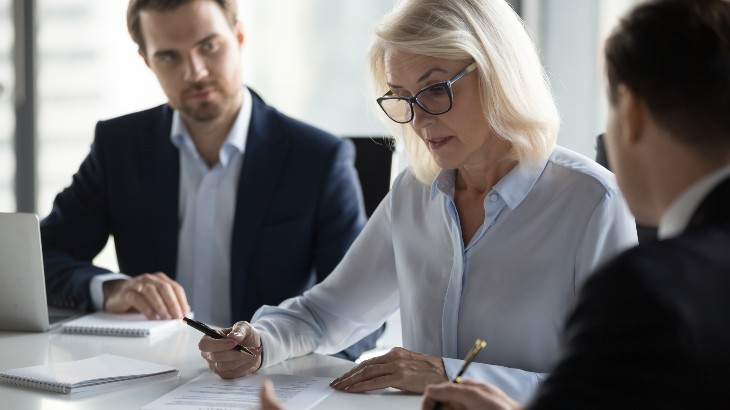 A simple will is more important, and more affordable, than you may realize. Regardless of how much or little you have, everyone should have a will. This one document can save your family a great deal of distress in a difficult time. It allows you to determine the distribution of your assets and possessions when you die. Without a will, this distribution is entirely determined by state law.
Wills enable you to create a plan for your family's future that is tailored to your family's unique story. If you have minor children, a will allows you to make provisions for their care. If you have particular goals in mind, complex financial circumstances, or complicated family dynamics, your will can be customized accordingly. What are your wishes for your family's future?
MCV Law's Estate Planning attorneys can guide you through the whole process, and offer you experience, compassion, and exceptional attention to detail during the creation of your will.
Learn more about Wills here.