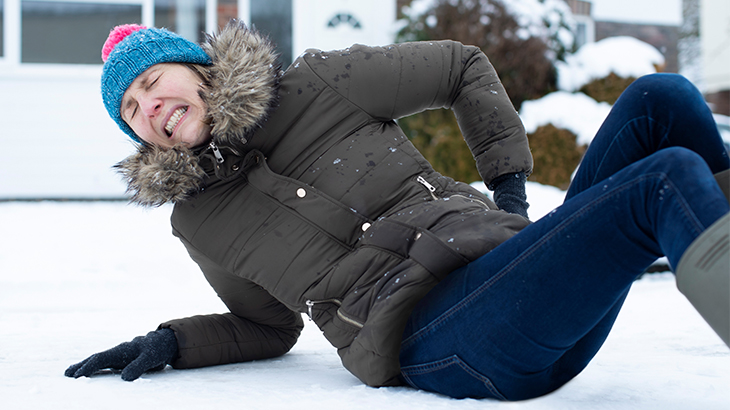 Whether careless maintenance, winter weather, or other dangerous conditions have caused your slip and fall injury, you shouldn't be stuck with the medical bills due to someone else's negligence.
MCV Law's experienced slip and fall lawyers are here to help you get your life back.
After a slip and fall injury, it's normal to have a lot of questions and uncertainty. Our slip and fall lawyers help people in situations like yours, answering questions, guiding you through the process, and advocating for you every step of the way. MCV Law's slip and fall lawyers deal with the paperwork and insurance company while you focus on what matters most: healing. 
"They worked on my case professionally and quickly... If it wasn't for them, I would not have known what to do. I truly appreciate all MCV Law has done for me. I recommend them highly."
- Jesse, a satisfied MCV Law client
Contact Us for a Free Consultation
Slip and Fall Lawyers Who Answer Your Questions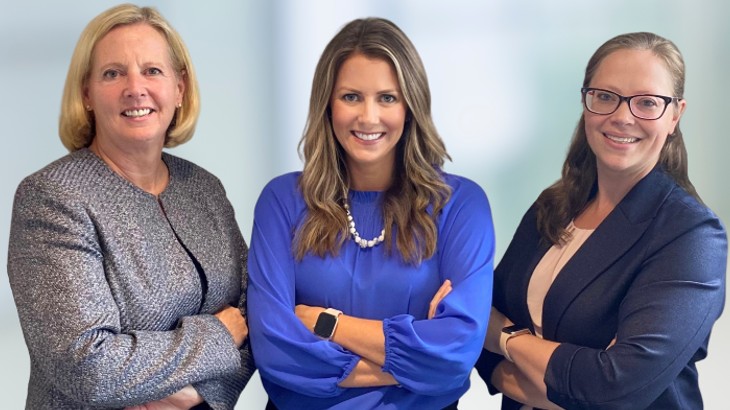 MCV Law's slip and fall lawyers will listen to your story and help you understand how the law relates to your specific case. We apply years of experience and legal knowledge when advocating for our clients, and we are committed to providing clear communication. When you have questions about your case, answers are just a phone call or email away. When you choose MCV Law, you choose a firm that offers accessibility and a proven track record of winning large Personal Injury settlements.
"I am so grateful to have had Bethany Nicoletti at MCV Law and their staff on my side...Bethany is so professional and so knowledgeable and was able to help me through the process and kept me informed at all times. Thank you Bethany Nicoletti and MCV Law. I highly recommend this firm."
- Justin, a satisfied MCV Law client
Call Us at 315-471-1664
How MCV Law's Slip and Fall Lawyers Can Help
MCV Law's slip and fall lawyers will aggressively pursue a settlement that covers your accident-related expenses. This compensation can include, but is not necessarily limited to:
Injury-related medical bills
Lost wages from missing time at work from your injuries
Pain and suffering
And more
Contact Us for a Free Consultation
You Don't Pay Legal Fees Unless Our Slip and Fall Lawyers Win Your Case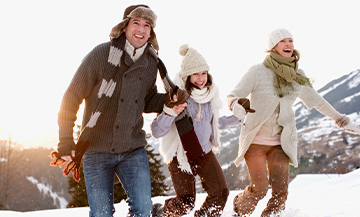 After being seriously injured, we understand that you're dealing with a lot right now. We want to relieve your stress, not add to it. Our slip and fall lawyers don't charge you any attorney fees unless we win your case.
If we do win your case, your legal fees are covered by a small percentage of the settlement that you are awarded. By law, legal expenses are capped at 33% of your settlement. This means that the vast majority of the funds won from your case go to you, not legal expenses. 
A statute of limitations applies to slip and fall cases. This means that legal action must be pursued within a certain time frame. Don't put it off.
The Insurance Company Will Hire Lawyers.
Practicing Law is Not a DIY Job.
Get Slip and Fall Lawyers on Your Side.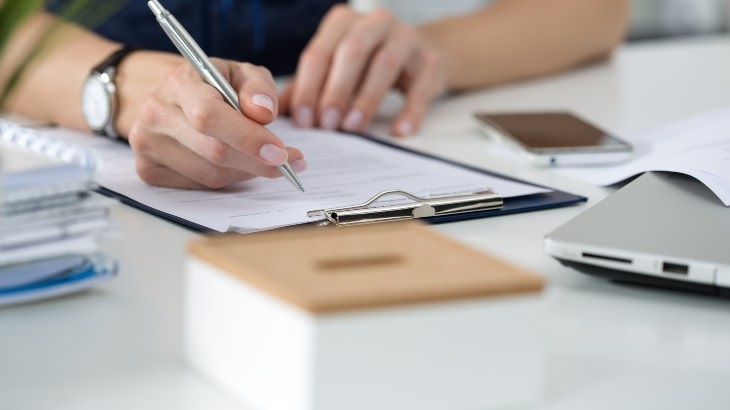 When it comes to liability on the premises of an individual or organization, the insurance company will try to pay you as little as possible for your injuries. More often than not, what the insurance company offers is insufficient to cover your accident-related expenses, leaving you left to pay for the rest. 
MCV Law's slip and fall lawyers have a record of results with taking on the insurance companies. We will advocate for you, aggressively working to maximize your recovery. 
Schedule Your Free Strategy Session
Some people who look for slip and fall lawyers also look for Personal Injury lawyers. Slip and fall lawyers and Personal Injury lawyers are essentially one and the same. Whether you think of our team as Personal Injury lawyers or slip and fall lawyers, MCV Law can help.
In Addition to Slip and Fall Lawyers, Our Team Includes Workers' Compensation Lawyers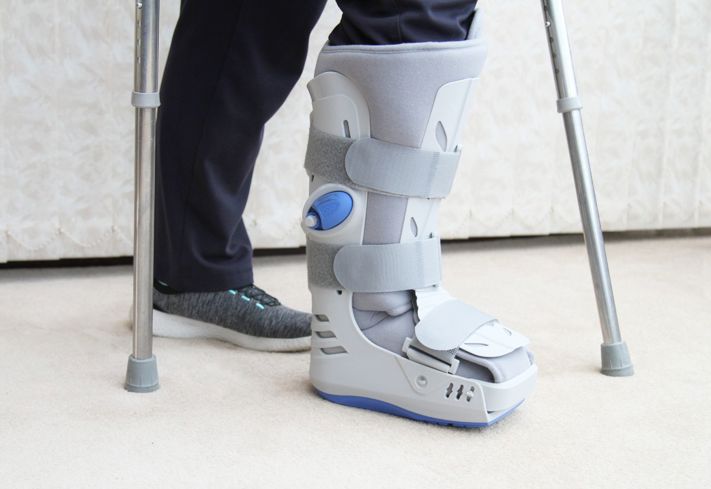 If your slip and fall accident happened on the job, you may also be able to collect Workers' Compensation benefits in addition to your Personal Injury settlement. Along with an experienced Personal Injury team, our firm also has a department of Workers' Compensation lawyers. The New York Workers' Compensation system is complicated, and it's much more easy to navigate with a lawyer's help. Getting hurt at work does not guarantee Workers' Compensation benefits. MCV Law's Workers' Compensation lawyers can guide you through the process, handling the paperwork related to your case while pursuing Workers' Compensation benefits.
"After my fall I was so scared and didn't know what to do. A friend referred Christopher Stringham @ MCV. I didn't want to involve an attorney but I didn't understand the laws of workers compensation and knew I needed help. From the beginning Chris made sure that I understood what was going on with the case, and if he wasn't available Betsy was always there to answer all of my questions.
I also had the pleasure of working with Kim and Lynn, like Betsy Lynn answered so many questions and helped me to understand another side of my case.
MCV Law makes me feel like more than a client, I feel like they are part of my family. The one thing for sure is they always make me feel like they have my back. MCV Law listened to all my concerns and it feels great to have them on my side."
- Mary Anna, a satisfied MCV Law client
The Trusted Slip and Fall Lawyers for Syracuse NY, Watertown NY and Nearby Areas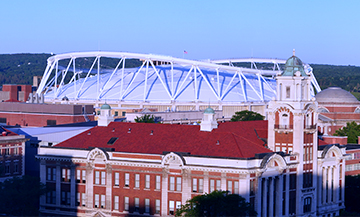 The team at MCV Law includes trusted, local slip and fall lawyers near Syracuse, Chittenango, and Watertown, NY. We often travel to our clients as well, as we understand that travel can be difficult or impossible after a serious injury. We are happy to serve New Yorkers who need a slip and fall lawyer with real quality and experience.
Get a Free Consultation with our Slip and Fall Lawyers