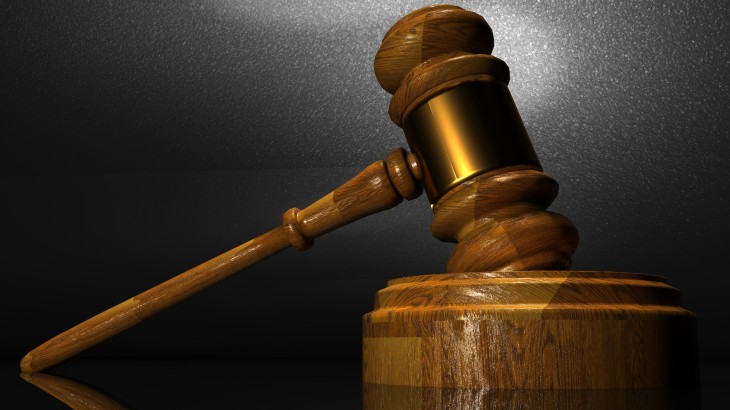 New York's Workers' Compensation Law is an employee's only remedy for injuries arising "out of or in the course of employment." This means that if you are injured or hurt while at work or develop a sickness or disease that is caused by your employment, you are entitled to Workers' Compensation benefits. In most cases, the Worker's Compensation law prevents you from suing your employer, with the exception being an intentional act by the employer, such as an assault.
If your injury, sickness, or disease is a result of the negligence of a third party who is not a co-employee, you may have the right to bring an action in addition to your Workers Compensation case. This is commonly referred to as a third party action.
Some examples of third-party actions are:
An action against a property owner who has a statutory duty to provide a safe place to work. This usually occurs on construction sites, particularly regarding falls from elevated heights.
An action against an owner of an automobile or truck that caused a serious injury to an employee driving in the course of employment.
An action against the manufacturer of a machine or device that caused injury due to a defect or lack of warning.
If a recovery is made in the third-party action, the Worker's Compensation carrier is entitled to be reimbursed for what was paid in the Workers Compensation case.
In New York, Workers' Compensation benefits include lost wage benefits and medical care that is causally related to the injury, sickness, or disease.
For a more in depth look at workers compensation, learn how our Workers' Compensation lawyers can help here.
Disclaimer: Quick Answers by MCV Law is provided by the attorneys and Meggesto, Crossett and Valerino, LLP. The content contained in this post, as well as on the website as a whole, is provided for informational purposes only and should not be construed as legal advice on any matter.