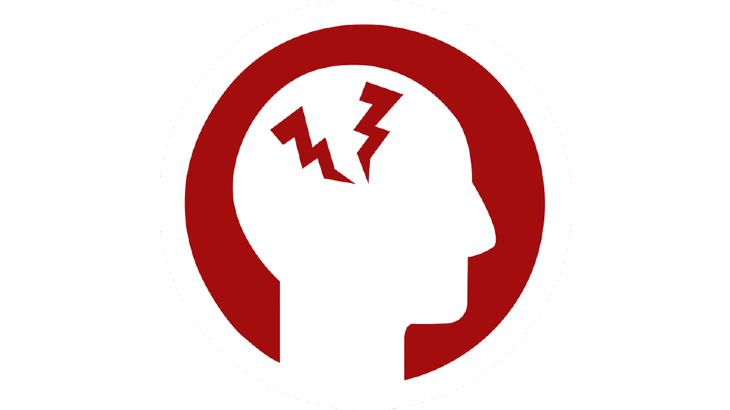 If you suffer from migraines, you know how debilitating they can be at times. Not all migraines are severe, but sometimes the headaches are so severe that they prevent work. Migraine sufferers also experience symptoms of nausea and vomiting; sensitivity to light, sound and smell, and auras.
In order to qualify for Social Security Disability benefits due to migraine headaches, your doctor must first document your migraines, and show that you have followed his or her advice trying to treat the problem. You will also need to show that the migraines have lasted a year or more, or are likely to last that long. Lastly, you will need to show that due to the frequency and severity of your headaches, that you are not able to work.
If you are applying for Social Security Disability benefits, it is also a good idea to keep a journal of your migraines, listing dates you suffer headaches, including severity, duration and any associated symptoms of each headache. It is also helpful to note how your headaches affect your daily activities.
If you suffer from migraine headaches that not only affect your activities but your ability to work, you should consult a local attorney familiar with the Social Security rules to assist you in your application for benefits.