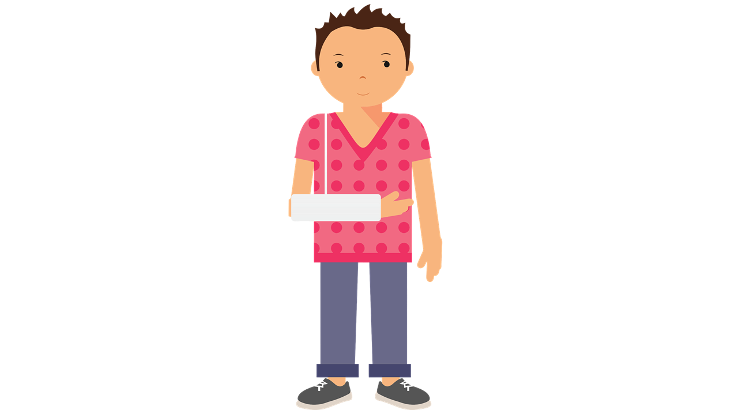 With enrollment now open, I have been asked why the New York State site https://nystateofhealth.ny.gov/ requests information about Workers' Compensation claims.
While the ACA is new law, the principle that Workers' Compensation is the primary payer is not.
What this means is that the compensation carrier has the responsibility for paying medical related to your Workers' Compensation case. Thus, no other payer, including your private insurance, is required to pay those costs.
It is my opinion that this principle will continue to control, despite the thought that compensation claims will be treated as "preexisting" conditions. Now, it is unknown what will happen if the compensation carrier is relieved of liability for medical treatment. I suspect, however, that it will depend on how the compensation case is ultimately resolved.
Presently, when both the Medical and Indemnity (lost wages) portions of a compensation case are settled under Section 32 of the Workers' Compensation Law, provisions are made to allocate a portion of the overall settlement as money for future medical care. In cases where the Injured Worker is receiving Medicare, approval of a Medicare Set Aside (MSA) is typically obtained. The idea is that the Injured Worker uses the MSA to pay for future medical cost. If the MSA sum is exhausted, Medicare then steps in and pays pursuant to Medicare's rules. I believe that, as time marches forward, a similar situation will take hold under the ACA.
It is also my opinion that the question relating to Workers' Compensation coverage under the ACA may relate to more than one issue. That is, if you already have a source of payment for a particular injury, the carrier under the ACA will not have to pay for that condition, thereby eliminating the premium for such coverage. However, if the Workers' Compensation case was resolved in some other manner, it is likely the premium will be calculated depending on the resolution. I suspect that there may be other actuarial reasons as well.