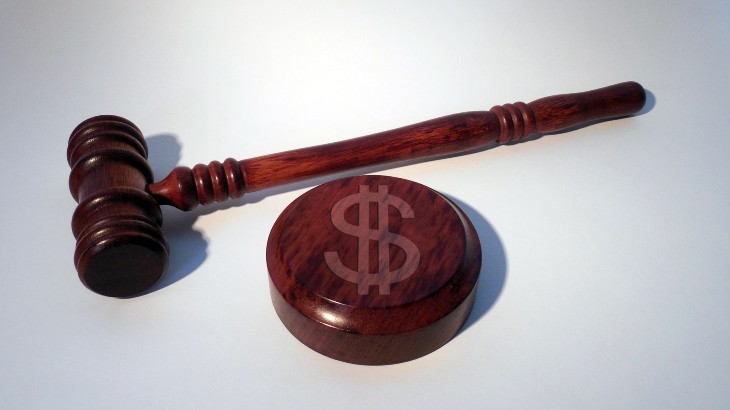 Until 1914 there was no Workers Compensation Law in the State of New York.
Instead, an injured worker's remedy was to bring a lawsuit based on common law principles of negligence. That is, the injured worker had to show that the employer owed a duty to him or her, and that the employer breached that duty, causing damage or injury to the worker. The employer was allowed to argue that the injury was a result of the workers own negligence, the result of a fellow worker's negligence, and/or that the worker had assumed the risk of injury when assuming the job. Given the vast difference in resources between the injured worker and the employer, the battle was rarely fought, and, when fought, the battle was rarely fair.
The social and economic problems arising from work-related injuries prompted the development of Worker's Compensation Laws at the beginning of the 1900's. Unfortunately, New York's Workers Compensation Law did not come into existence until the tragedy that befell 146 women who died at the Triangle Shirt Waist Company in New York City, in our Nation's worst factory fire. The fire prompted a change in the New York State Constitution allowing for the creation of the Worker's Compensation Law in 1914.
In essence, the Worker's Compensation Law is a grand bargain in which the injured worker gives up the right to sue his employer in exchange for a promise of medical care for the injuries arising from the event or illness, and wage replacement benefits based upon the workers earnings. The Worker's Compensation Board was established to administer the process and to decide issues of law and fact between the injured worker and either the self-insured employer, or, more commonly, the employers insurance company.
Since 1914 the law has changed and evolved. Currently, medical treatment is subject to treatment guidelines. Wage replacement benefits are limited by the State's Average Weekly wage, and the duration of benefits is limited pending the injured workers loss of wage earning capacity.