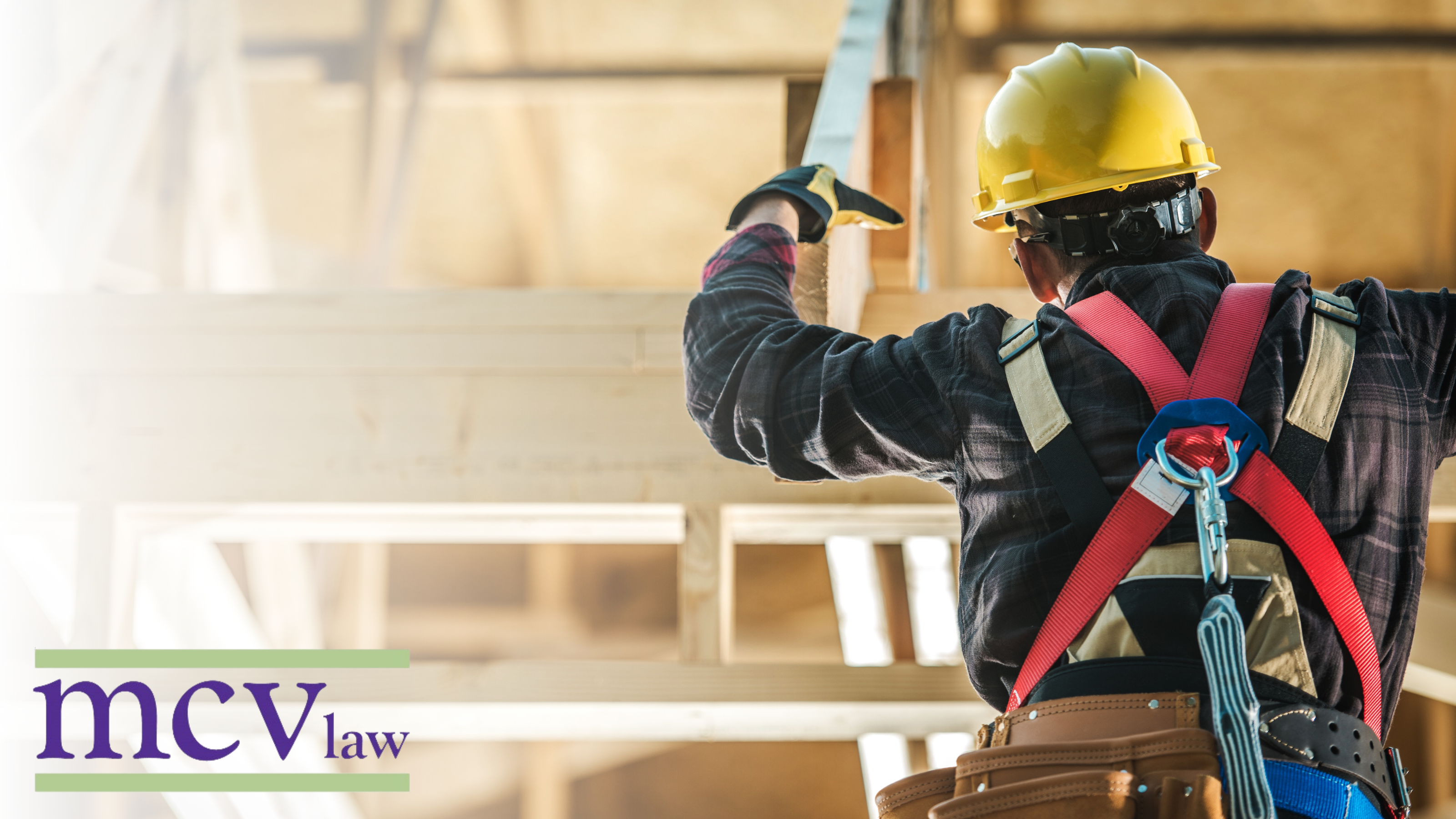 Hurt at Work? See a Doctor First.
If you suffer an injury at work, the first thing you must do is a see a doctor immediately. You can see any doctor of your choosing that treats Workers' Compensation patients, and you do not need a referral. If you are unable to see your primary care physician or specialist, we recommend seeking care at the Emergency Room. It is imperative that you provide an accurate history of the work injury to the doctor or nurse.
After an Injury at Work, Notify Your Employer.
The second most important action you must take is to notify your employer of the work injury within 30 days. If you are asked to complete an accident report, we recommend you keep a copy for your records and only sign the report if you completed it. Do not sign anything without reading it!
After an Injury at Work, Talk to an Attorney.
Often times mistakes made immediately following an injury at work can have severe consequences on the outcome of the case. That is why we recommend following these steps and then immediately seeking the assistance of an attorney to be sure the case is handled properly and to best protect your interests.
Get a free case evaluation with our experienced Workers' Compensation lawyers.