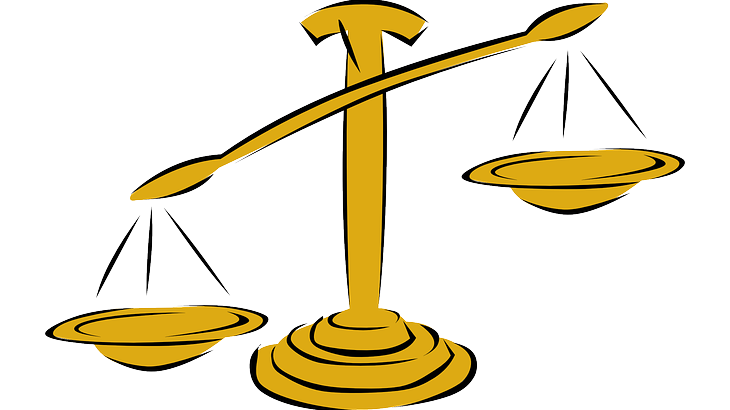 Parents are responsible for the negligent acts of their children. While this statement may seem logical, it is untrue. Parents are not responsible for the consequences of their children's negligent conduct. If, however, the parents own conduct is negligent, then the parent can be held responsible for their own actions.
As an example, the child finds a firearm in the woods and negligently discharges it, causing property damage or personal injury. A parent would not be responsible for those acts. However, if the same child found a loaded hand gun in their home that the parent negligently failed to secure and the child discharges that firearm, causing property damage or personal injury, the parent could be held responsible for their own actions in negligently failing to secure the firearm.
The same is true for automobile accidents. A parent is not responsible for the negligent conduct of their child if they cause personal injury or property damage in an automobile accident. However, if the parent owns the motor vehicle being operated by their child and it is being operated with the permission and consent of the parent, then the vehicle and traffic law in the State of New York imposes responsibility upon the owner of such vehicle. Therefore, responsibility would be imposed, not because of the parent/child relationship, but rather the ownership of the motor vehicle.
Liability or responsibility for negligent acts can most often be insured against and most homeowner's policies include children of the named insured, provided that they are residents of the household. Automobile insurance policies have their own unique coverages, and parents should from time to time review their insurance coverages for their homeowner's coverage and automobile coverage regarding the protection not only for themselves but for their children.