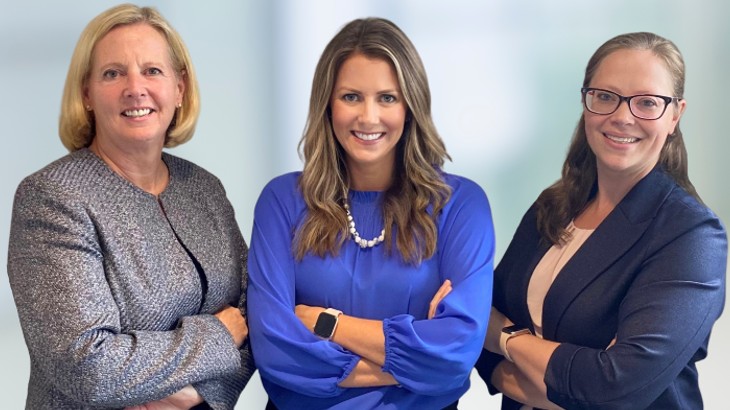 After a serious injury, it's understandable to have a lot of questions. Most people after a serious injury have questions like:
How will I provide for my family and I when I'm missing work from getting hurt?
How am I going to pay my medical bills?
How do I deal with the insurance company?
For decades, the personal injury lawyers at MCV Law have been there to help people in situations like yours. Our Syracuse personal injury lawyers will answer your questions and protect your rights, aggressively pursuing a settlement to fairly compensate for your injuries. 
"I worked with Tricia and Heather over the course of almost two years regarding my personal injury case. Tricia was extremely personable, and made things go as seamless as possible. Heather was in constant communication during negotiations, and was very easy to get in touch with regarding any questions I had. I would highly recommend them!."
- Melissa, a satisfied MCV Law client
Contact Us for a Free Consultation
No Lawyer Fees Unless Our Personal Injury Lawyers Win Your Case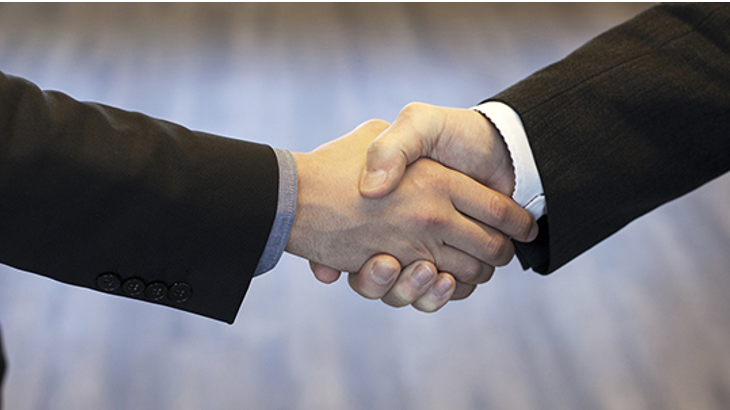 Our Watertown personal injury lawyers get it. We know that our clients are under a lot of stress after a serious injury. At MCV Law, we're here to help you stress less, not more. This is why we don't charge lawyer fees unless we win your case.
If our personal injury lawyers do win your case, your lawyer fees can easily be taken care of from a small percentage of the settlement that you are awarded. By law, the amount of your settlement that goes toward lawyer fees is limited to a certain percentage. This provides you with peace of mind that the overwhelming majority of your settlement money from a personal injury goes to you, providing you with compensation for your injury related bills.
A Legal Case is Not a DIY Job. A Personal Injury Lawyer Protects Your Rights
Personal injury law can get complicated. The insurance company is going to pay for lawyers who will try to pay you as little as they can get away with.
You need the experienced personal injury lawyers at MCV Law to fight for you. We have a record of results, taking on insurance company lawyers and achieving generous settlements for our clients.
Contact Us for a Free Consultation
How Our Personal Injury Lawyers Can Help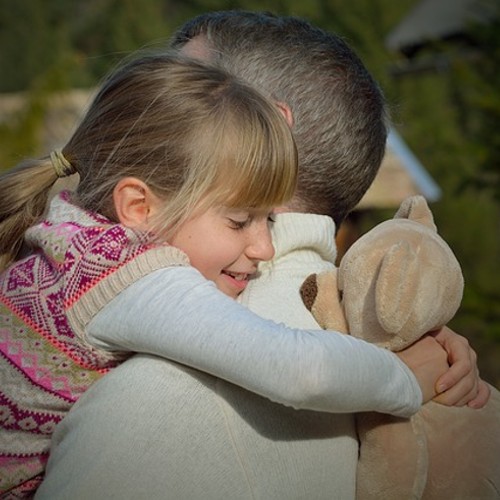 MCV Law's personal injury lawyers will aggressively pursue a settlement to compensate you for your injury related bills. This includes, but is not necessarily limited to:
Lost Wages from missing time at work due to your injuries
Medical bills related to your injuries
Compensation for damage to your vehicle, if applicable
Pain and suffering
Contact MCV Law When You Need a Car Accident Lawyer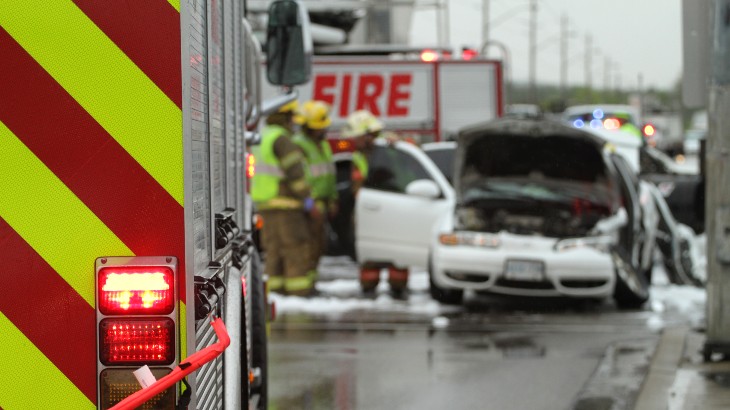 When you need a car accident lawyer, MCV Law's personal injury lawyers have the experience and legal knowledge to protect your rights. 
Need a Slip and Fall Lawyer? Contact MCV Law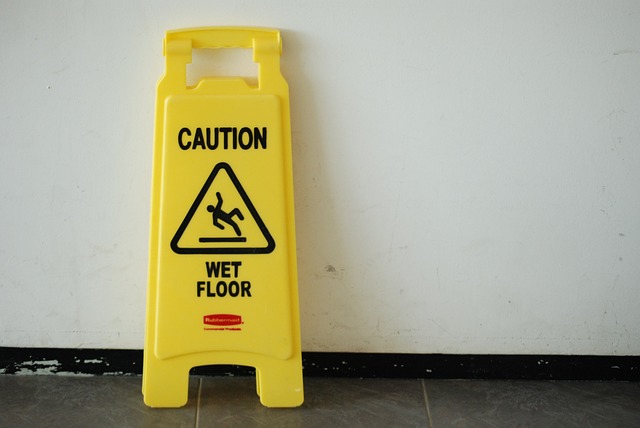 When an accident happens, you shouldn't be stuck with the bill because someone else created an unsafe environment.

The team of MCV Law personal injury lawyers includes slip and fall lawyers. We have a record of results in slip and fall cases that you can be confident in.
Hurt at Work? Our Team Includes Workers Compensation Lawyers
When a serious injury happens while you're on the job, you may be entitled to a personal injury settlement in addition to Workers' Compensation benefits. 
For decades, MCV Law's Workers' Compensation lawyers have guided injured or sick workers through the complicated NY Workers' Compensation process. We've made an otherwise overwhelming situation manageable. Our experienced Workers' Compensation lawyers handle the paperwork for you and take the time to explain the Workers' Compensation system to you in a way that makes sense. 
"I very much appreciate everyone at this practice. It was a long road but they were there every step. I definitely recommend being represented by the good people at MCV Law. Thank you all so much for all you've done. You made a difference ❤️"
- Dakota, a satisfied MCV Law Workers' Compensation client
Looking for Personal Injury Lawyers near Watertown NY or Surrounding Regions? Contact MCV Law
MCV Law is your trusted team when you need personal injury lawyers near Watertown, NY. In addition to Watertown, NY, MCV Law also has a law office in Syracuse, NY and Chittenango, NY. Our personal injury lawyers also represent clients from nearby areas, such as Rome, Cortland, Oswego, Auburn, Ithaca and other areas.