In order to settle the medical portion of a Workers' Compensation claim, we are sometimes required to take into account Medicare's interest. This requires us to obtain a Medicare Set-Aside. While this may seem confusing and unfamiliar, there are many advantages to settling your medical with a Medicare Set-Aside.
First, a Medicare Set-Aside is managed by you. This means that you no longer have to get pre-approval for your treatment and no longer have to wait for pre-approval from your adjuster at the pharmacy for your scripts. You can also treat at your leisure and are not required to follow the Medical Treatment Guidelines. Many of our clients find it easier to leave New York and get to warmer weather when they are in charge of their treatment. Often times, claimants find difficulty getting treatment out of New York State, and a Medicare Set-Aside fixes that problem. The money goes with you – and you use it as you see fit.
The second advantage to a Medicare Set-Aside arrangement assures that you have medical coverage for life. When the Centers for Medicare Services approves the amount of your Medicare Set-Aside, they are agreeing to pay your treatment, subject to their rules, once the monies in the set-aside are exhausted. This way, you have coverage for life, whether it comes from your Medicare Set-Aside monies or directly from Medicare.
During early settlement discussions with our clients, many are confused by the Medicare Set-Aside process, but quickly realize that it has many advantages and is actually quite simple. Given the advantages discussed above, many of our clients are happier using a Medicare Set-Aside than relying on the Carrier to manage their treatment.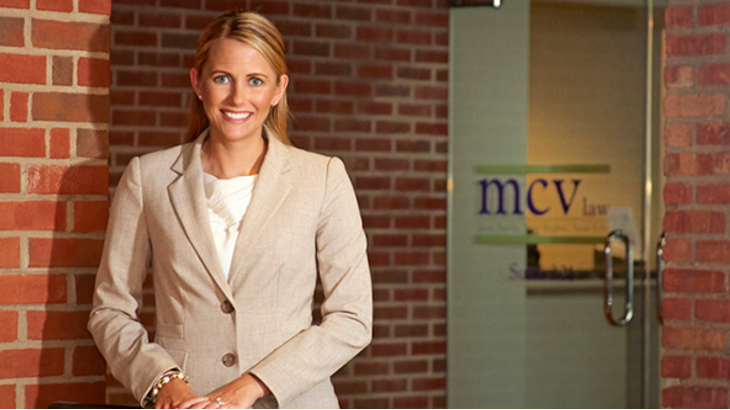 Bethany Nicoletti
Bethany Nicoletti is a graduate of Ithaca College where she earned her B.A. in Communication Studies. She graduated cum laude from University at Buffalo Law School in 2013 and was admitted to the New York State Bar in the Fourth Judicial Department in 2014.