At MCV Law we are aware of the need to balance providing regular income with your personal health and safety. If you need to provide a doctor's report due to a Workers' Compensation disability and an in person visit with your doctor is not possible due to the recent pandemic, Telemedicine may be a viable option for you.
Have You Received a Letter Threatening To Cut Off Your Workers' Comp Payments Due to Lack of Medical Evidence or Because You Haven't Been to the Doctor?
Get a Free Case Evaluation from Our NY Workers' Compensation Lawyers
90-day Requirement for Medical Evidence (WCB Guidance, FAQ)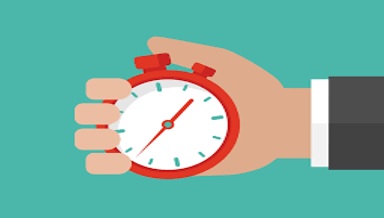 When a claimant's disability has not been classified as permanent, the claimant's attending physician has the burden of submitting up-to-date medical evidence that the disability is continuing.
Board Rule 325-1.3(b)(3) requires a claimant's attending medical provider to submit progress reports of ongoing medically necessary treatment and "the intervals between [those] follow-up visits shall be no more than 90 days."
The Board understands that a claimant may be unable to see his/her attending physician due to the coronavirus outbreak. This may (for example) be due to the physician's unavailability or the claimant being quarantined. This could result in delays beyond the 90-day period set forth in Board Rule 325-1.3(b)(3) that could affect continuity of lost time benefits.
To avoid that situation, if a carrier seeks to suspend the claimant's benefits as a result of a failure to comply with Board Rule 325-1.3(b)(3), the Board will take into consideration a claimant's or his or her attorney's assertion that the claimant was unable to secure a required medical report due to the coronavirus outbreak.
Is Your Income at Risk? Our Workers' Compensation Lawyers Are Ready to Help.
Emergency Rule for Use of Telemedicine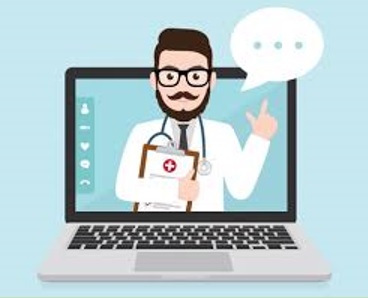 325-1.8 Emergency medical aid and telemedicine.
(b) Telemedicine, using an interactive audio and video telecommunications system that permits real-time communication between an authorized medical provider and a claimant in accordance with guidance from the Centers for Medicare & Medicaid Services, may be used by authorized providers where medically appropriate for social distancing purposes due to the outbreak of COVID-19 to assess current disability status. "Medically appropriate" includes discussion of test results or imaging, follow-up assessments, or counseling. It does not include treatment where physical examination is a necessary component, such as initial visits or assessments, physical therapy or other types of manual therapy. The authorized provider shall indicate on their report that such assessment was done using telemedicine as a result of social distancing due to the outbreak of COVID-19.
Central NY Doctors Telemedicine Links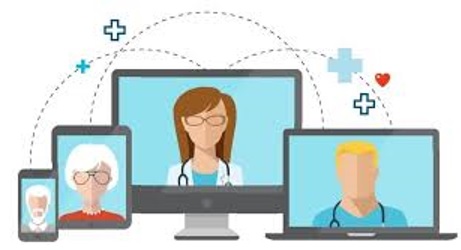 Orthopedics East is not currently offering telemedicine but if you are a patient there, please contact their office at 315-251-0401
Our Workers' Compensation Lawyers Can Answer Your Questions About Medical Evidence as it Relates to Your Case
Our attorneys and staff have unparalleled experience and expertise in handling all aspects of Workers Compensation. We can provide a no cost review and discussion of your specific circumstances.
Should you have specific questions about your need to provide medical evidence, we urge you to...