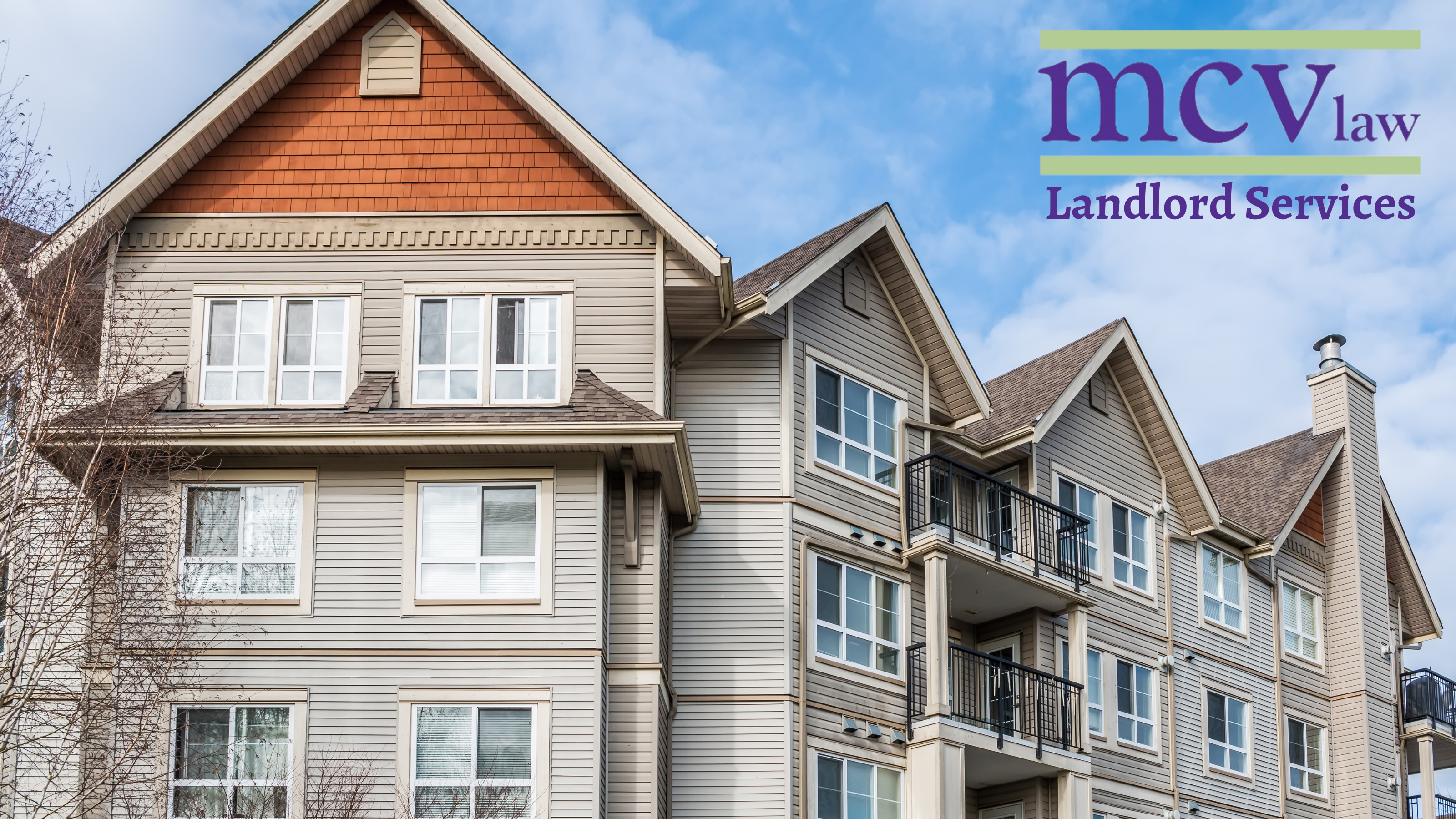 If you are a landlord with properties in the Auburn, NY area, you know that Landlord-Tenant Law in New York State is complex. Landlords are faced with a difficult set of challenges, from legislative updates and property taxes to a complicated, confusing eviction process. Evictions can be frustrating. Luckily, the MCV Law Landlord Services team is here to help.
Our experienced eviction attorneys serve landlords and property owners throughout the city of Auburn, the Finger Lakes, and the greater Central New York region. We handle both residential and commercial evictions in an efficient, affordable fashion, while coordinating closely with our clients to keep them updated and informed throughout the eviction process.
We primarily concentrate on two types of evictions: nonpayment cases in which a tenant/occupant is not paying their rent, and holdover cases in which a tenant is violating their lease agreement, usually by overstaying their lease and/or breaking rules established in the agreement. Nonpayment cases and holdover cases each have their own processes in place under New York State law, and without a lawyer, these types of evictions can be difficult to navigate given the court papers and strict requirements involved.
An Auburn, NY Eviction Lawyer Can Help.
Evictions can feel like an uphill battle, and even a slight mistake with timing or paperwork can result in your case being dismissed. The MCV Law Landlord Services team is here to fiercely protect your rights and help you achieve a legally-sound, successful eviction. We offer flat fees and hourly fees, as well as monthly subscription plans for landlords with larger portfolios who can benefit from ongoing legal counsel.
Whether you need help with a single eviction or you're looking for a long-term partnership, we're standing by to put our skills and experience to work for you.