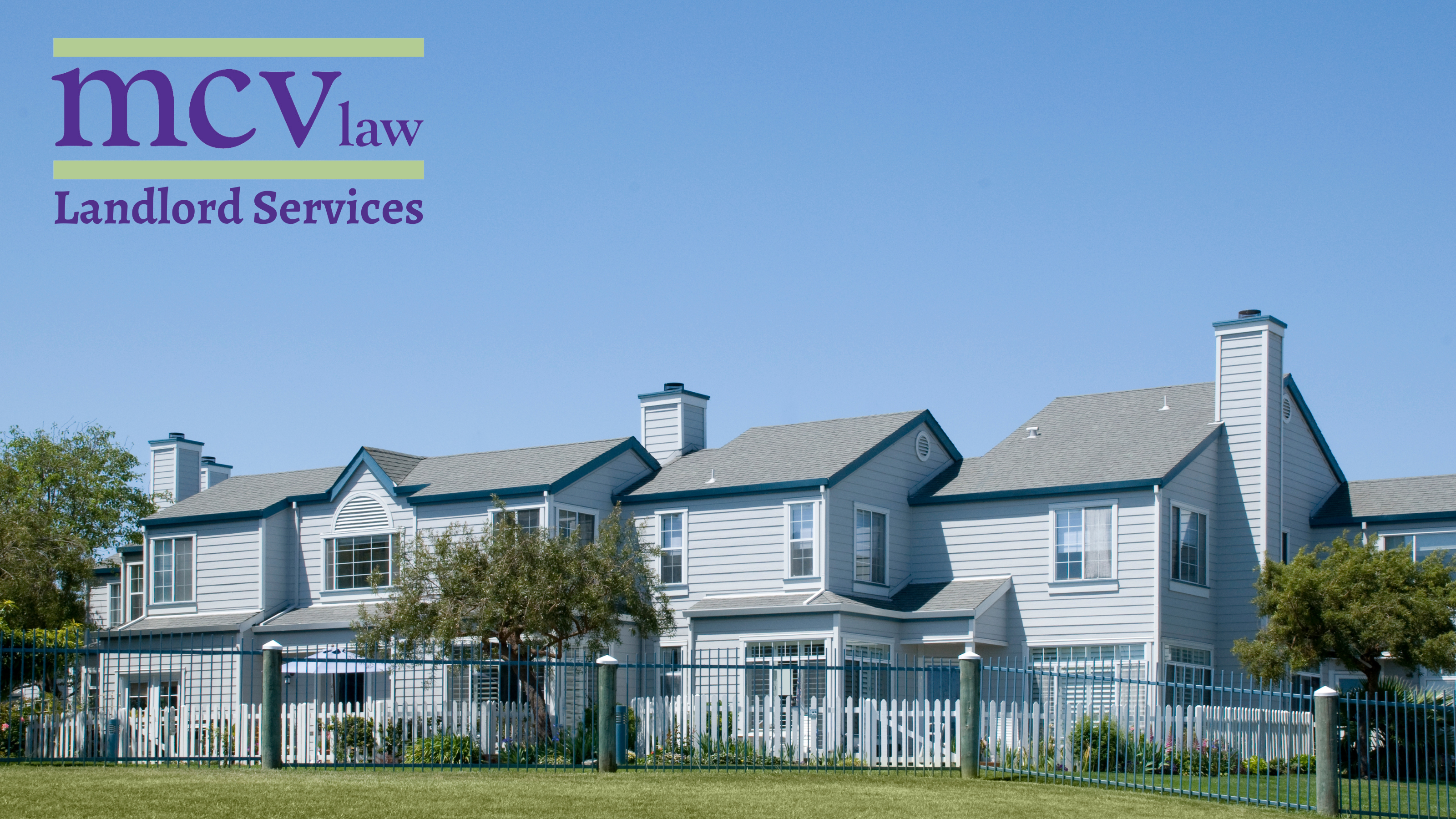 Are you trying to evict tenants from your property?
We understand the challenges you face as a landlord in the Oswego-Fulton area. Landlord-Tenant Law in New York State is complicated, and maintaining your property, dealing with property taxes, and handling evictions can all be costly and difficult processes.
When you end up having to evict tenants, you do not have to navigate the complex deadlines and court papers alone. A single mistake can result in your eviction case being dismissed.
The MCV Law Landlord Services team is here to help.
Our skilled, experienced eviction lawyers serve landlords and property owners from around the Oswego-Fulton area, handling both residential and commercial evictions in an efficient, affordable manner. We will coordinate closely with you throughout the eviction process to advise you on the required steps, strategize with you in advance of in-court eviction proceedings, and protect the rights you have as a property owner.
Kinds of evictions our team can help with:
The MCV Law Landlord Services team primarily concentrates on two kinds of eviction cases: nonpayment cases where tenants/occupants are not paying their rent, and holdover cases where tenants/occupants are violating their lease agreements (usually by overstaying their leases or otherwise breaking rules established within the agreements). Both nonpayment cases and holdover cases have specific sets of regulations, court papers, and deadlines established under New York State Landlord-Tenant Law.
Our eviction lawyers can guide you through these requirements in a comprehensive fashion, and bring clarity to an otherwise confusing process. We will listen to your story, and based on the exact details of the situation, we can inform you of the steps required, and advise you on when and how to take those steps in a way that will maximize your chances of completing a successful eviction. 
The MCV Law Landlord Services team recognizes that different landlords in the Oswego-Fulton area have different scales of operation. Accordingly, we offer a variety of customized subscription plans that will allow us to tailor our legal services to best suit you and your needs based on your portfolio of properties. Whether you simply rent out a few houses or operate hundreds of units across multiple apartment complexes, our team is proud to offer you the highest quality of legal counsel and representation when it comes to evictions and other matters of New York Landlord-Tenant Law.
To learn more about our services and how we can help you manage your properties with greater efficiency, we welcome you to contact our office for a free consultation.