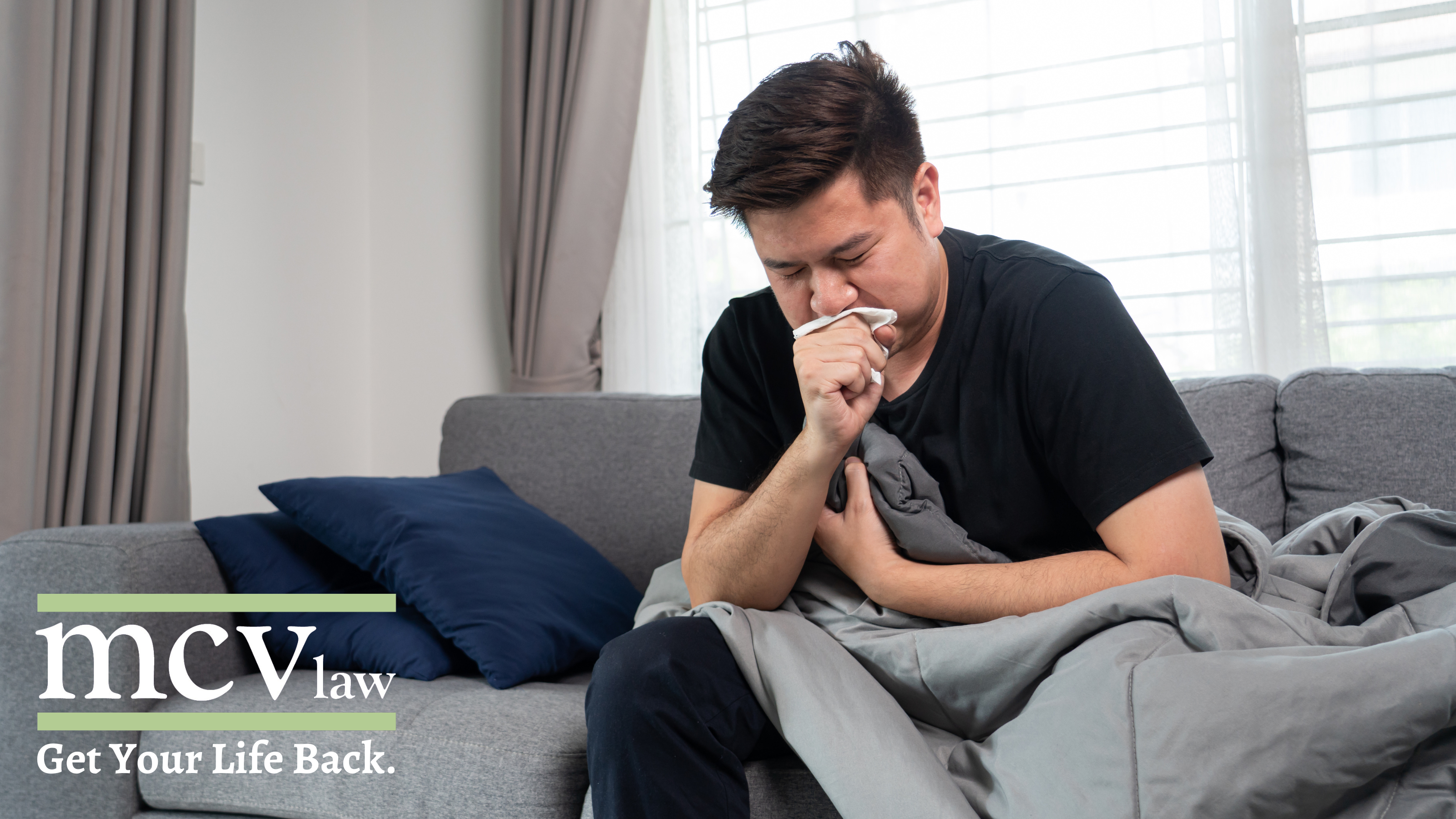 It has been nearly two years since the COVID-19 pandemic hit, and with the new Omicron variant spreading rapidly, workers all over New York State continue to be at risk of contracting this virus every day they go to work. We are additionally beginning to see the longer term effects the virus might have on those who were infected.
Especially in the beginning of the pandemic, many people contracted coronavirus at their jobs – whether they worked in health care, retail, transportation or the countless other jobs that could not be done remotely. When people working in office settings began returning to their workplaces at the end of 2020 and throughout 2021, those employees were also at risk of contracting the virus at work.
If you or a loved one caught the coronavirus in the course of your employment at any time in the past two years, you may be eligible for Workers' Compensation benefits. Those benefits include:
Payment of your medical bills related to your treatment for COVID-19 and any ongoing health issues suffered as a result.
Wage replacement benefits for the period(s) of time you were out of work recovering from COVID-19.
Benefits to surviving dependents in the event of death caused by COVID-19.
Reimbursement of funeral expenses up to $12,500 in New York City, Nassau, Suffolk, Rockland, and Westchester counties and up to $10,500 in other counties in New York.
In order to receive these benefits, you must:
Provide written notice to your employer of the circumstances resulting in your exposure to the virus within thirty (30) days of the date of exposure, if known, or within thirty (30) days of the diagnosis of the virus.
File a Claim for Compensation with the New York State Workers' Compensation Board within two years of the exposure or diagnosis of the virus or death.
Medical records indicating that, at the very least, you tested positive for COVID-19. Depending on the facts of your case, you may also need a report from your treating physician that includes a summary of the circumstances at your workplace leading to your exposure and an opinion that your exposure was related to your work exposure.
It is important to note that if you were exposed at work in the early days of the pandemic, it is not too late to file a claim. However, the deadline for doing so is approaching quickly. The Workers' Compensation Board has found claims involving workplace exposures to COVID-19 in a variety of situations, but each case is different and the Workers' Compensation system is very complex.
The outcome of your case will depend on whether you can show one of two things.
First, you can show that you were exposed to someone with COVID-19 while you were at work. This could be a coworker or someone you came into contact with in the course of your employment that you know ended up testing positive for COVID-19 soon before or soon after you came in contact with them.
Second, you can show that COVID-19 was prevalent in your work environment. This means that you would not have to pinpoint exactly who you caught the virus from or when you caught it – only that you were at an elevated risk of contracting COVID-19 due to your work environment. This could apply to someone working in an office where multiple coworkers contracted COVID-19, putting you at greater risk of contracting the virus. It could also apply to a grocery store employee or bus driver working in an area with very high transmission rates.
Of course, many other factors may impact the outcome of your case, especially if there is a possibility that you could have been exposed somewhere other than work. MCV Law has a highly skilled team of attorneys, licensed representatives and client advocates who will help you evaluate your circumstances and determine whether you could have a potential claim, and if you do, help you get the benefits you deserve.