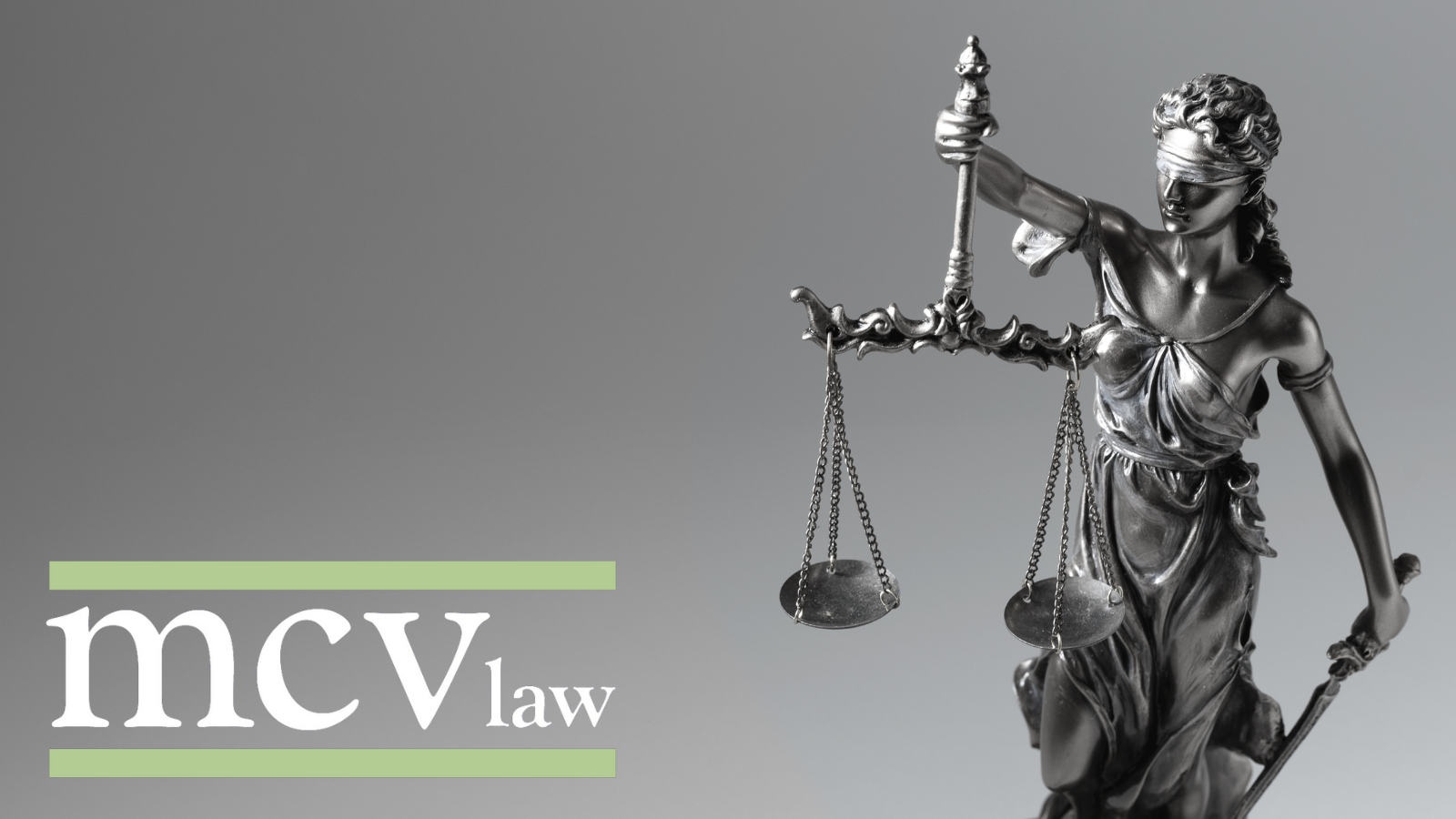 Why Do I Have a Workers' Compensation Hearing?
Workers' Compensation hearings can be scheduled for a number of reasons. The preparations needed for each hearing differ based on the issues being raised.
A hearing can be scheduled at the request of you (the injured worker), your attorney or licensed representative, the insurance carrier, and in some cases the Workers' Compensation Board. The hearing notice will indicate the purpose of your hearing and the specific issues or disputes being addressed. There may be important deadlines or forms that need to be provided prior to the hearing, which can often be confusing without an attorney's guidance.
An administrative law judge will preside over the hearing and the insurance carrier will likely be represented by an experienced attorney. The law judge can make rulings that adversely affect your benefits and medical treatment. A Workers' Compensation attorney can help explain the process and protect your rights.
How to Prepare for a Workers' Compensation Hearing in New York:
There are certain measures which are important for injured workers to take in advance of a Workers' Compensation hearing. These preparations largely depend on the specific issues that are being raised. Preparations may include obtaining a current medical report, performing job searches and submitting them to the Workers' Compensation Board, and/or preparing yourself for testimony. Again, these preparatory steps will depend on the purpose of your hearing, the nature of your injury, and the exact details associated with your claim.
MCV Law is here to help you. If you would like to connect with a Workers' Compensation attorney, contact our office today to arrange a free consultation. We can evaluate your claim, help you strategize, protect your rights, and let you know what is specifically needed for your hearing based on your story and situation. Crafting a strategy for a Workers' Compensation hearing is a delicate process which is unique to each and every case. The more time you can give us in advance of your hearing, the more likely it is that we can help you.
MCV Law has been representing injured and sick workers for over 30 years. We have won substantial settlements for workers in a variety of professions and industries. You pay us nothing unless we win you the benefits that you are entitled to, at which point your payment to us will simply be a small percentage of the total benefits awarded to you. If you have a hearing coming up, do not delay. Connect with our friendly, experienced Workers' Compensation team for the guidance you need. We're here to help.