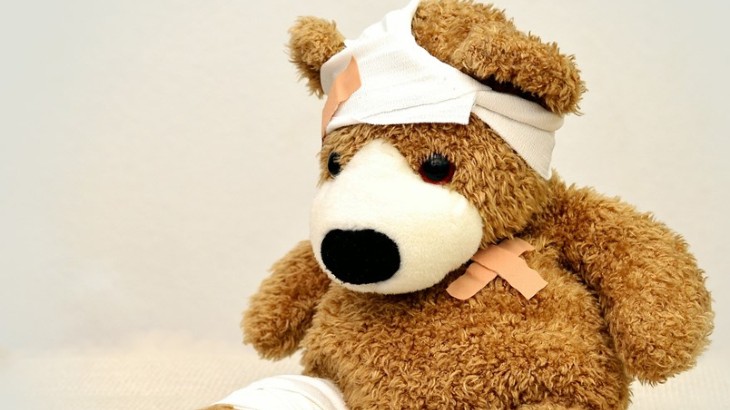 Some typical questions include:
Should I stay inside?
Can I go to the grocery store?
Can I drive?
Can I watch my grandchildren?
Can I mow my lawn?
Should I cancel my vacation?
At Meggesto, Crossett & Valerino, LLP, we advise injured workers to pursue their normal activities as much as their condition allows, and to use common sense when doing so.
Injured Workers' activities should be consistent with their doctor's restrictions and degree of disability. Doctors and other medical providers, will usually make recommendations of which activities to avoid or suggest limitations, not only regarding work, but also regarding activities of daily living. If the medical provider does not make such recommendations, be sure to ask for them and obtain them in writing whenever possible.
Most often after a traumatic injury or a surgical procedure, medical providers will opine that an injured worker has a temporary total disability. In these instances, it would be inconsistent to undertake activities such as lawn mowing, snow shoveling or physical, recreational activities. For example, we would not recommend that a claimant go bowling, skiing or dancing. We would also recommend refraining from strenuous hobbies, such as homecare and car repair. However, if you recently underwent surgery, it would not necessarily be inconsistent to take a planned vacation south to recover.
The question of "What can I do when I am on Workers' Comp?" becomes particularly troublesome when your doctor suggests a partial degree of disability. Many times when this happens, the employer will not allow an injured workers to return to work, with restrictions. Nevertheless, Workers' Compensation benefits may be reduced as a result of the partial disability and many wonder if looking for work elsewhere will jeopardize their Workers' Compensation benefits.
When your doctor suggests a partial degree of disability, it becomes particularly important to understand exactly what restrictions your doctor recommends. At MCV law we recommend that our clients discuss their abilities, including their activities of daily living, with their doctor. We recommend that the injured worker obtain written restrictions so as to avoid any misunderstanding. Some medical providers use a functional capacity evaluation to assist in setting restrictions and limitations.
Additionally, we encourage injured workers not to exaggerate their injury or disability and to be candid with their doctors and Independent Medical Examiners about their activities of daily living, including any hobbies and volunteer activities. Importantly, we encourage injured workers to use common sense to avoid an allegation that the injured worker has committed fraud under Section 114 of the Workers' Compensation Law.
Section 114(a) is essentially a fraud provision that imposes both mandatory and discretionary penalties for claimants who violate this provision. Typically, a Section 114(a) violation will result in a suspension of benefits. False statements made to doctors or Independent Medical Examiners are often the basis for a Section 114(a) violation. Therefore, is very important to be candid with your doctors and Independent Medical Examiners about your condition and daily activities.
In conclusion the answer is, use your common sense. Be candid and open with your Medical Providers, document the restrictions or limitations suggested and do not exaggerate or over play your degree of disability. For more information on workers compensation, click here.