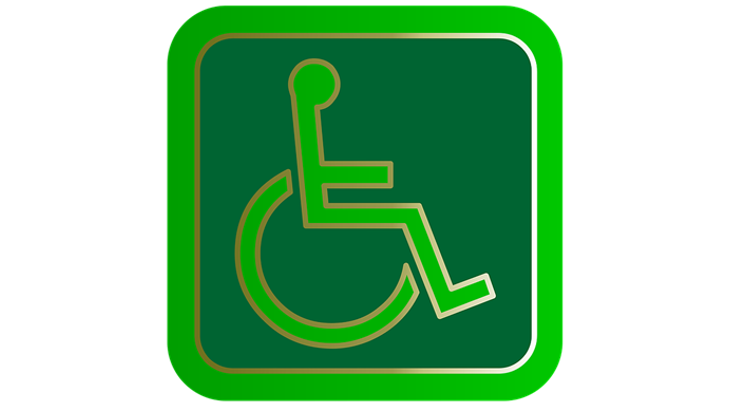 How Is Disability Or Impairment Defined By The Law And Who Determines The Qualification for SSDI Eligibility?
Social Security defines disability as the inability to engage in substantial gainful activity by reason of any medically determinable physical and/or mental impairment which can has lasted or can be expected to last for at least 12 months or result in death.
A medically determinable impairment is an impairment resulting from anatomical, physiological or psychological abnormalities which can be measured by medically acceptable clinical and laboratory diagnostic techniques. . The medical evidence must show signs,
The Social Security Regulations provide a five step sequential evaluation process for determining disability.
Are There Any Certain Medical Conditions That Would Be Approved For SSDI Eligibility Automatically?
Yes. Social security has what's called a listing of impairments. These listings include a number of physical and mental impairments, that will automatically qualify an individual for Social Security Disability benefits (SSDI) or Supplemental Security benefits (SSI), if the individual's condition meet or equals the specific criteria for a listing.
What Kind Of Evidence Is Used To Evaluate And Decide Someone's Disability Benefits Claim? What Are They Looking At?
You have the burden of proving you are disabled. You will need medical records from acceptable medical sources who have treated you. The preference is for evidence from physicians who have treated you. Social Security also looks for any diagnostic testing such as: MRIs, CT scans, Nerve Conduction studies, etc. it is also important to have Opinion evidence from your doctors as to the severity of your symptoms as well as the limitations that you have from your condition that limits your ability to work.
When And How Does Someone Apply For Social Security Disability?
The application process can take about 4 to 6 months, so you should apply as soon as you are told that your condition will prevent you from working for at least 12 months or is terminal.
There are several ways to apply for benefits:
Apply online here
Call Social Security at 1-800-772-1213
Visit your local Social Security office to file your application