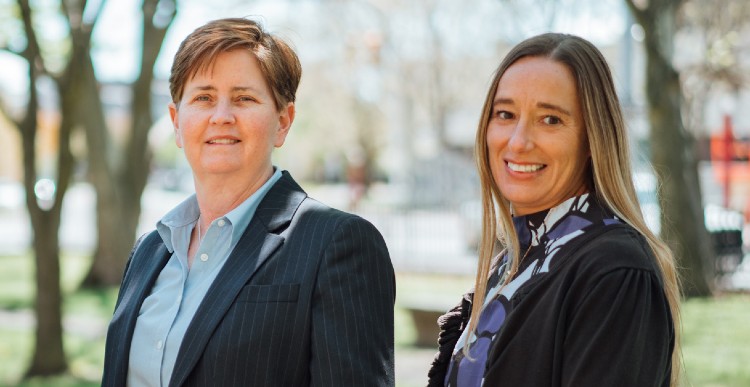 On October 13, 2021, the Social Security Administration (SSA) announced that there will be a 5.9% cost-of-living adjustment (COLA) increase. The COLA increase will start with benefits payable to over 64 million recipients of Social Security in January 2022.
Starting on December 30, 2021, increased payments to approximately 8 million SSI beneficiaries will begin. The SSA noted that some people receive both Social Security and SSI benefits.
The annual COLA is tied to the increase in Consumer Price Index (as determined by the Department of Labor's Bureau of Labor Statistics) by the Social Security Act.