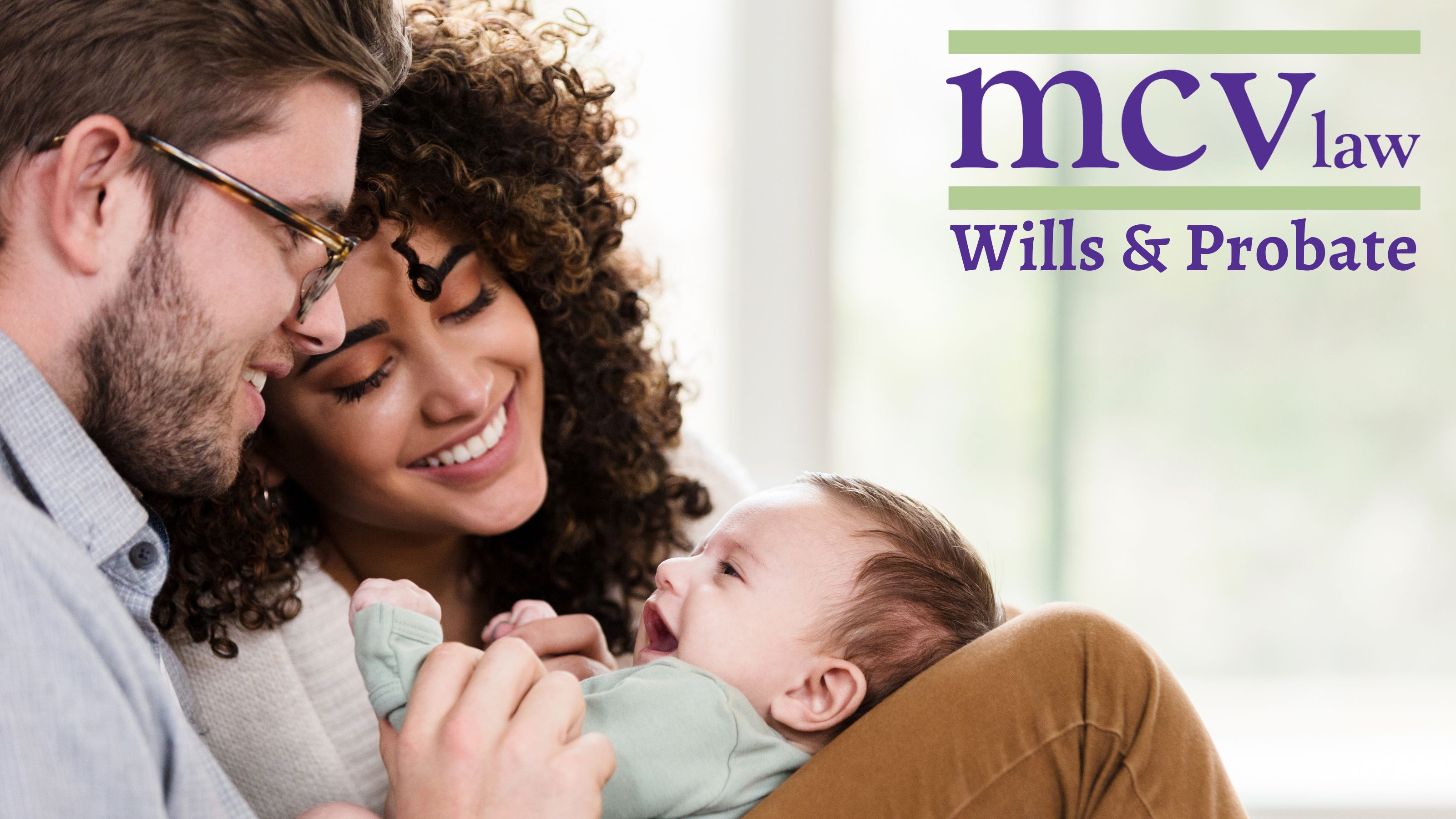 If you have children, you should have a will.
You may think that you don't need a will because you don't own a home, or have enough money in savings. But if you have minor children, you need a will to name the person/people you want as Guardian(s) to care for them. If you don't have a will, the decision may be left up to the Courts.
Who do you want to care for your child if something happens to you? If you don't name a Guardian, then any of your child's next of kin can petition the Court to be appointed Guardian - even a family member you wouldn't choose.
Who do you want to be in charge of your child's money/inheritance? You can name the same person you chose as Guardian to handle money, or you can name someone else.
At what age do you think your child will be ready to handle their inheritance? If you don't have a will, then your child will automatically have access to their entire inheritance as soon as they are 18 years old.
Call us for an Estate Planning consultation today. We can help.