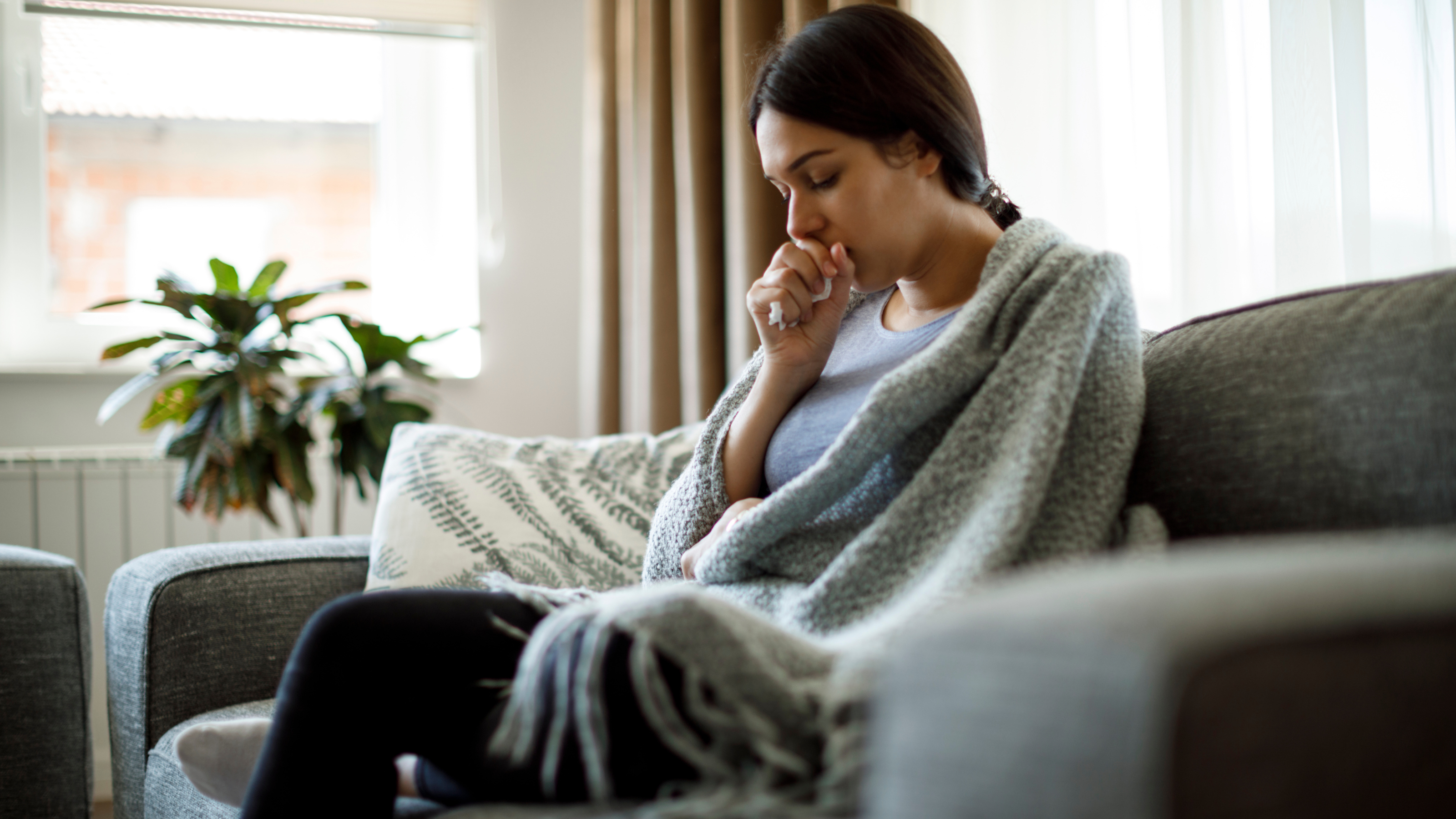 Given the recency of the Covid-19 pandemic, there is little guidance from the Workers' Compensation Board on how to win these cases. The Board has, however, issued a recent Board Panel Decision, which provides some guidance on what is required to establish a Covid case. The application of this decision is still developing, but it does provide some important insight on how to win your case.
First, this case establishes that medical evidence from non-authorized providers may be considered for any relevant issue, despite the fact that these providers are not eligible to be paid for their services. This is important in Covid cases, because many workers seek treatment from their primary care physician, many of whom are not authorized to treat injured workers.
Secondly, this decision establishes that causal relationship can be proven by showing prevalence. This decision defines prevalence as "evidence of significantly elevated hazards of environmental exposure that are endemic to or in a workplace which demonstrates that the level of exposure is extraordinary." This may be shown by demonstrating significant contact with the public where Covid-19 is highly prevalent. For example, a nurse working in the Covid unit at a hospital would likely be able to show prevalence. This can be proven through testimony of the injured worker.
Lastly, the law requires proof of a positive Covid test. While a definitive medical opinion from a doctor on causal relationship is not necessarily required, it is strongly encouraged and can only strengthen your claim.
Even with this evidence, many of these cases are being controverted by the insurance companies. It is important to seek legal advice right away to determine what evidence you need, and to be sure you do not miss important deadlines that might bar your claim.