Fighting For The Benefits You Deserve
Compensation cases can be complex and difficult to navigate, especially without legal support. The laws are complicated, and the process isn't easy to follow. That's why we've put together a team of lawyers who will help guide you towards the best outcome for your case.
Over 40 years of experience with workers' compensation, social security disability, and personal injury litigation.
We take the time to listen to your story and build strategies specific to your case.
Consultations are completely free, and you are under no obligation to hire our firm.
Our process is 100% confidential and there are no upfront fees until you win.
Confidential. No Obligation.
FREE CONSULTATION
Get help fast: 315-432-4399
What Makes Us Different?
Our team knows the law, and we have the real-world experience to back it up. We take a personal approach and communicate clearly at every stage of the process. You need a lawyer who is dedicated to your case, and that's exactly what you'll find when you work with us.
Workers Compensation
If you've been injured at work, we'll help guide you through the necessary steps to help you win your case.
Social Security Disability
If work has left you with a disability making it impossible to continue working, you may be eligible.
Personal Injury
If you've suffered serious injuries in an accident, you should contact an attorney as soon as possible.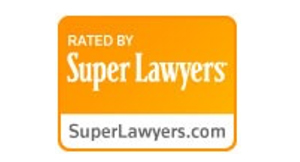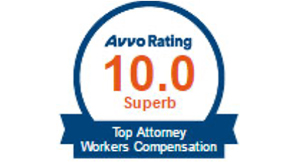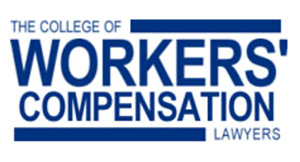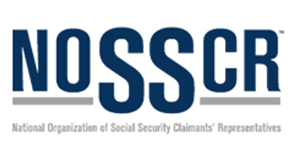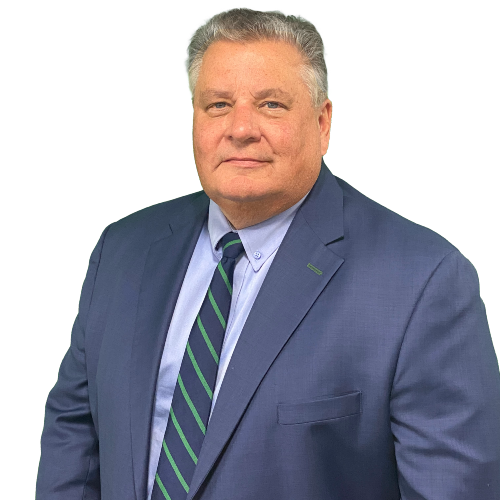 William W. Crossett IV, Esq.
Partner
Gary J. Valerino, Esq.
Partner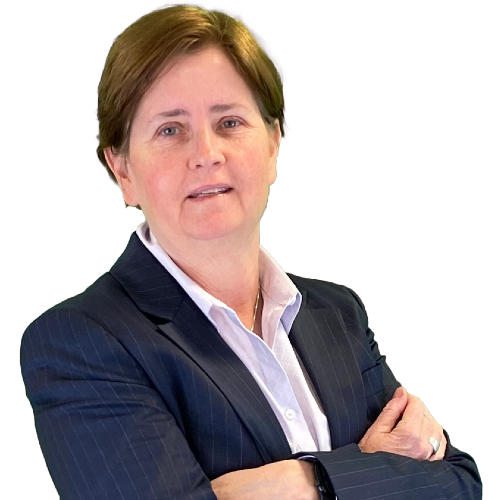 Kimberly A. Slimbaugh, Esq.
Partner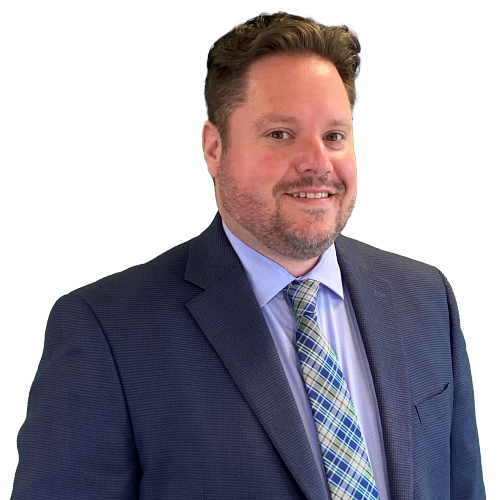 Christopher Stringham, Esq.
Bethany Nicoletti, Esq.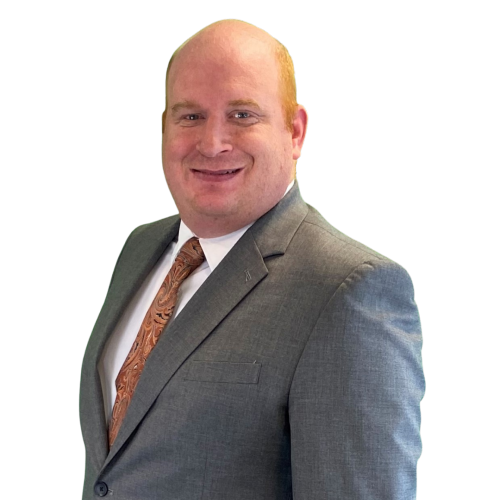 Richard E. Derrick, Esq.
 
Paula Highers, Esq.
Wills & Estates, Estate Planning & Real Estate Law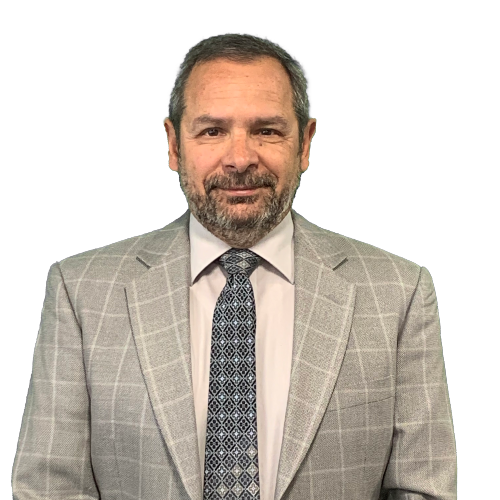 John Iaconis
Workers' Compensation Licensed Representative